Beauty posts
How to choose your first anti-wrinkle cream?
It's decided, it's time to swap your moisturizer for a more anti-aging version: the fault of a few small wrinkles that settle a little too quickly for your taste, or that tired look that you have trouble getting rid of... And it's perfectly normal: as time goes by, our reserves of collagen, elastin and hyaluronic acid are no longer as large as they were at our 20s. The skin regenerates less quickly. Add to that stress, fatigue, pollution, UV rays or even smoking, and you get an explosive cocktail. We help you to take the lead in accompanying your skin through this change.
Before thinking about anti-wrinkle care, think about double cleansing
Did you know that your very first anti-aging gesture doesn't start with the cream? It actually starts long before... Every night, thanks to a scrupulous make-up removal. Why? You rid your skin of the impurities accumulated during the day, especially the hyper-irritating pollution particles that accelerate premature aging. The skin, thus cleansed, "breathes better" and can fully regenerate itself at night. The effectiveness of the anti-aging treatments applied afterwards is thus boosted, and cell renewal can take place in an optimal way.

What is the best anti-wrinkle cream to start with?
There is no such thing as ONE best anti-wrinkle cream: simply because your skin is unique. First of all, its nature, which must be systematically taken into account (this is the famous skin type, which you can determine with our online skin diagnosis tool online skin diagnosis tool), but also by your own concerns in terms of skin aging. Some worry about sagging skin (typically the oval of the face becoming less defined), while others focus on their wrinkles, which are starting to show, or on skin that lacks density. For some, it is a less clear complexion, sometimes even blurred by small brown spots that begin to seriously bother them... As you will have understood, the best anti-wrinkle cream for you is the one that fits exactly with what you want to treat, while matching your skin type.
Finally, you should be particularly careful if your skin is sensitive or has a tendency to have imperfections. In this case, avoid anti-aging creams that contain too many stimulating active ingredients, as they may cause your skin to react. Prefer light creams with a retinol base if your skin is prone to pimples: you will treat both the signs of aging and even the blurred complexion, while boosting its healing.
3 anti-aging creams to start with
The most anti-pollution
Antioxidant Smoothing Cream Fine Texture Patyka
It is THE ultimate protective cream to fight against free radicals that city dwellers' skins suffer from all day long. This antioxidant shield equips the skin with a Marine Bio-Complex that prevents external aggressions linked to pollutionIt also reduces the impact of stress and fatigue, factors that lead to faster cell oxidation. A must especially for thirty-somethings who are also looking for a beautiful skin effect, in addition to delaying the signs of aging. And its light texture makes it ideal for combination to oily skin, even those prone to spots!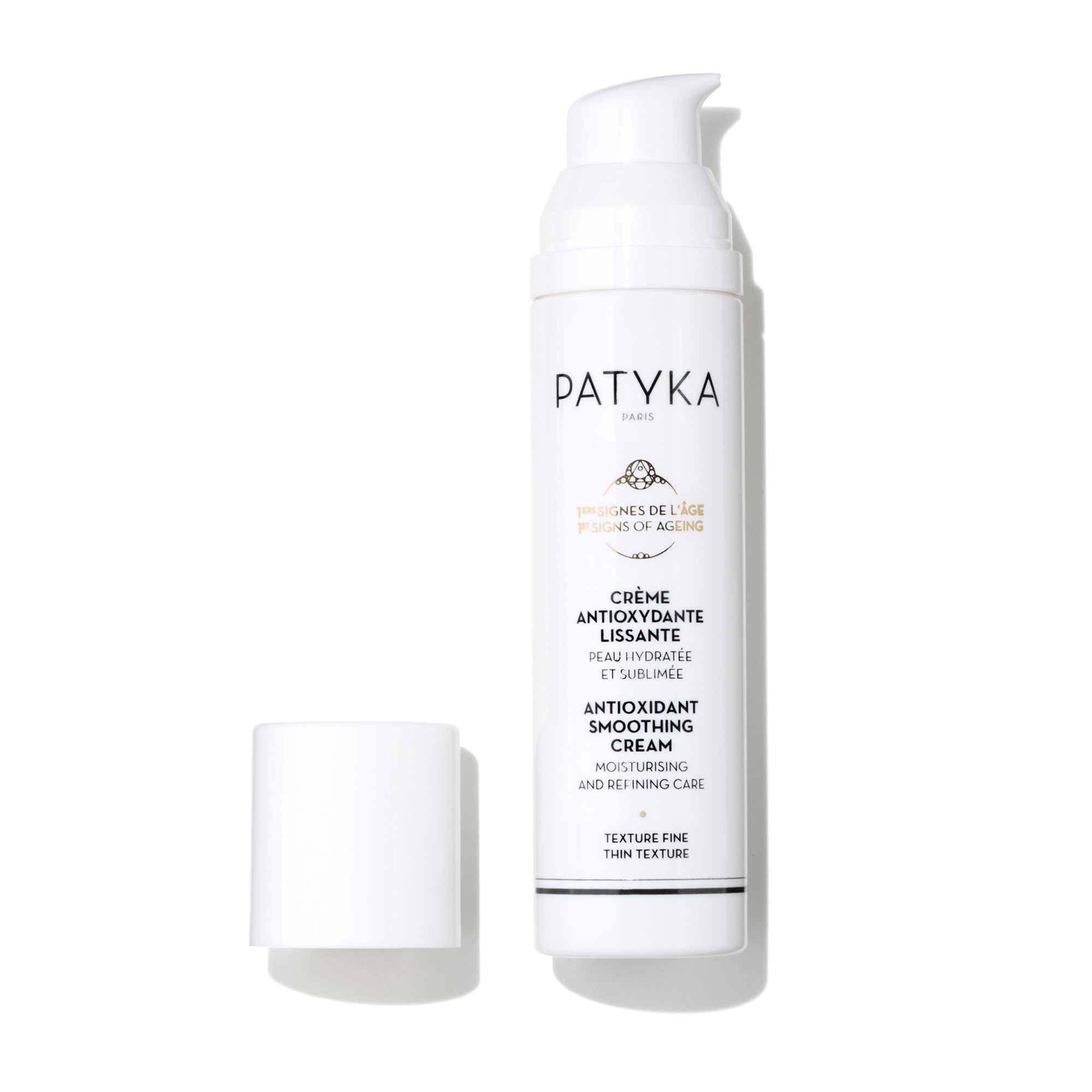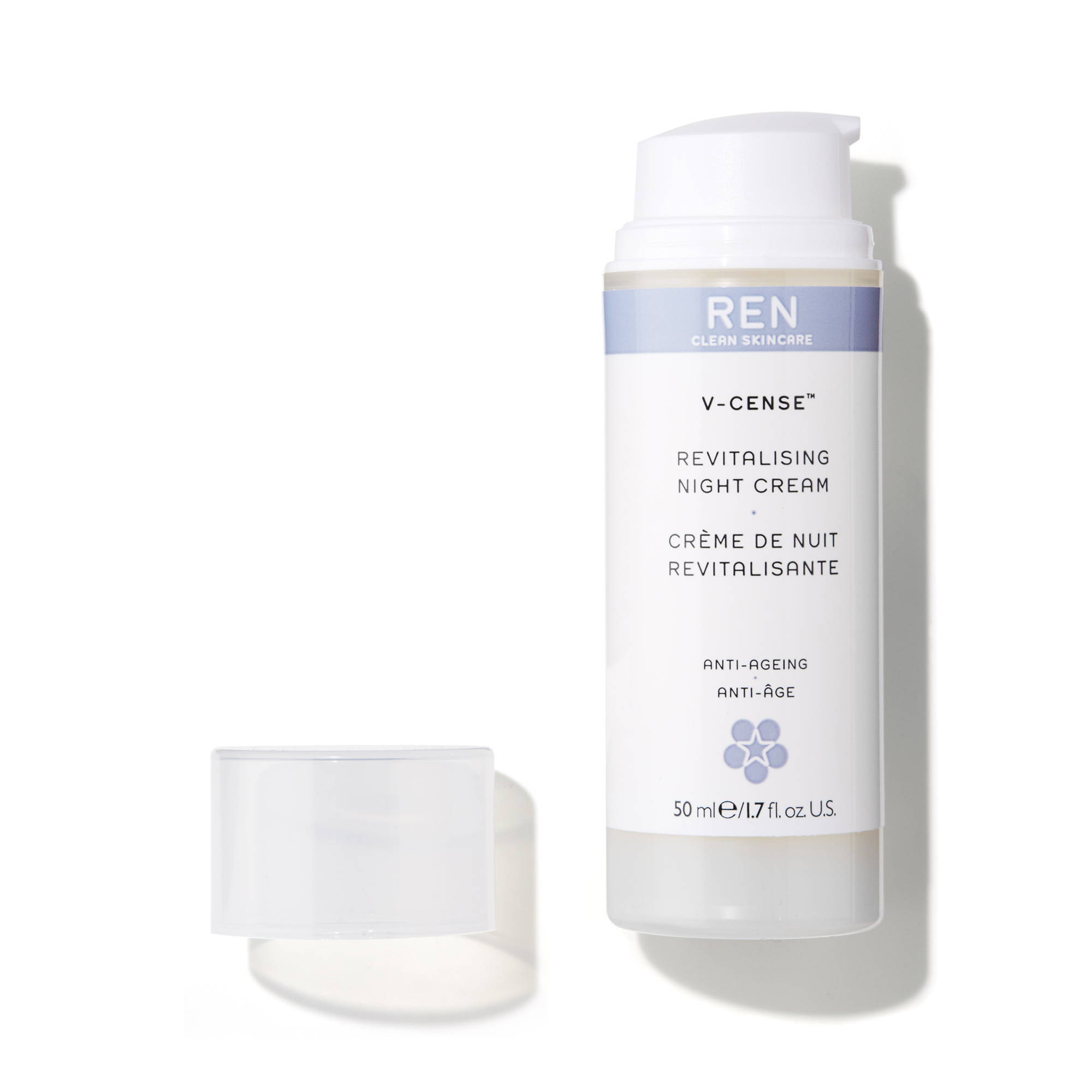 The most anti-wrinkle
V-Cense Revitalizing Night Cream REN Skincare
It is its content of boswellic acid which will bring a smoothing action on the wrinkles of expression, since this extract of frankincense relaxes the muscles of the face. This preventive anti-aging care is particularly suitable for normal or even dry skin that is also looking for a nourishing effect, thanks to the presence of coconut oil and shea butter in particular. Hyper-antioxidant, it contains vitamin A, C and E for a firming effect and for a complexion that we may well envy you!
The most plumping
Vital Facial Cream Nuori
A happy mixture of dehydration and expression lines? Hyaluronic acid is your best friend in this case: a filler, it boosts collagen production and skin elasticity for more tone in the oval. This active ingredient also acts as a sponge, retaining water in the tissues well below the surface layer. Result: the skin is plumped up and intensely hydrated, and wrinkles are reduced. Universal, we recommend this day cream to all skin types because its silky texture is quickly absorbed, also leaving a matte finish.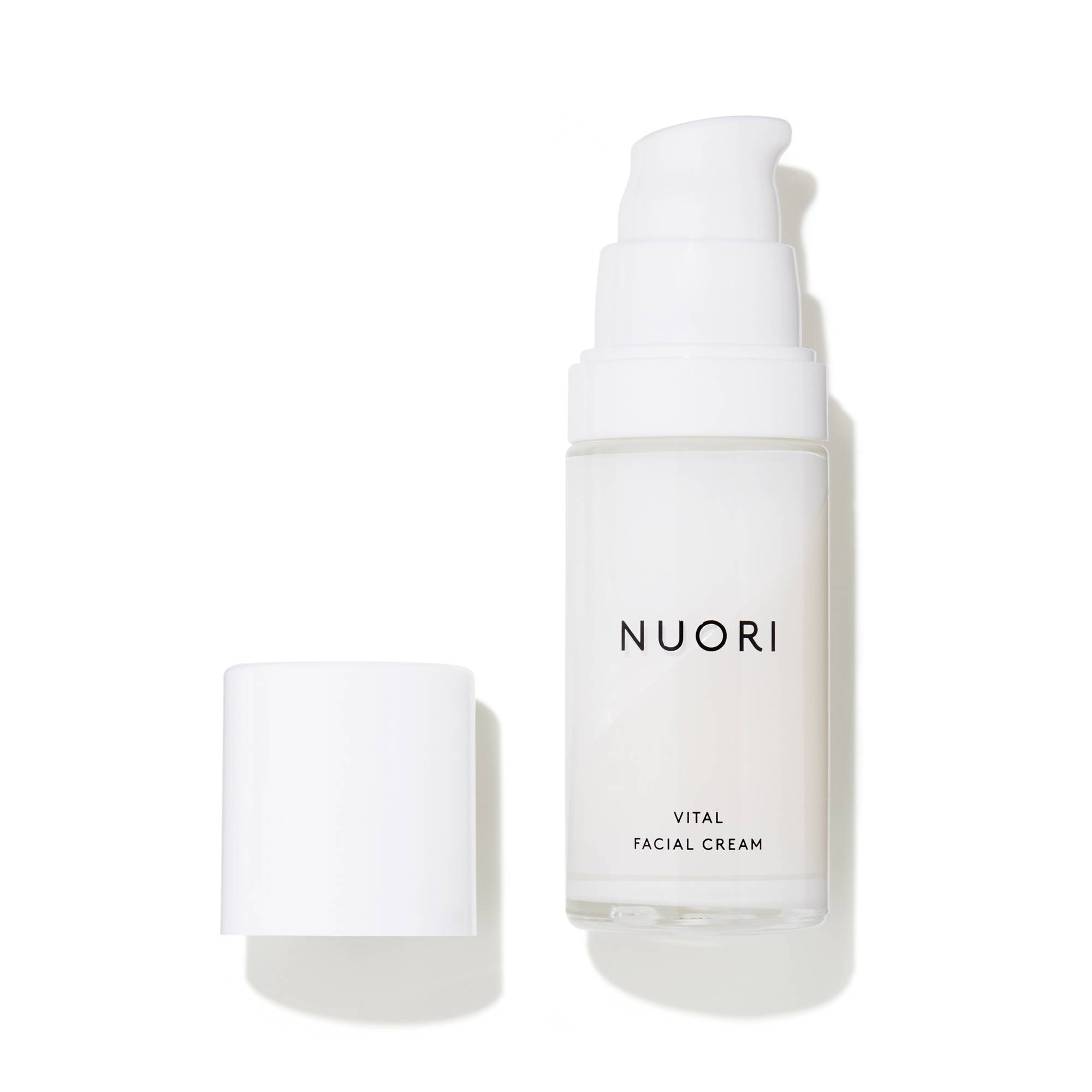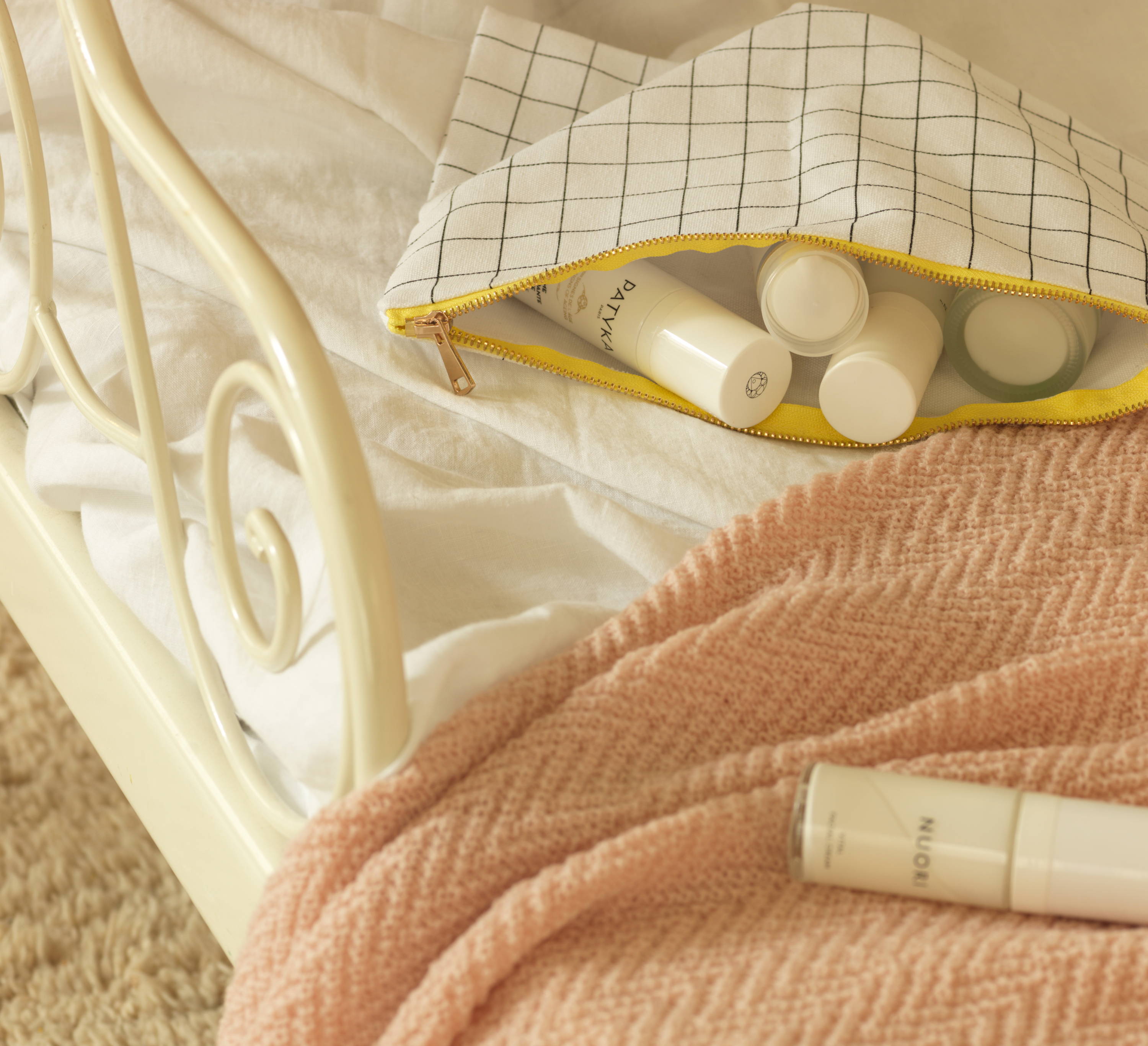 ... What if I want to keep my current cream?
No problem! In this case, using a serum as a treatment added to your moisturizer will make all the difference. The best of the best to mix with any moisturizer? Biolumin-C Serum Dermalogica: a serum with a radiance boosting aqueous texture that delivers a high dose of vitamin C complex to prevent premature aging and firm. And in addition to tightening the tissues, it illuminates the skin instantly: a hyper encouraging result which will push the most recalcitrant to the serums to use it every day...
4 anti-aging products to start with
You still have a little hesitation? Don't hesitate to leave us a note at consultation@ohmycream.com for a 100% personalized advice!