Beauty Files
Scars and dark spots: our tips to help you achieve near perfect skin
Even in adulthood - and regardless of our skin type - we are unfortunately not immune to pigmentary irregularities. Remnants of old pimple scars or marks linked to sun abuse (or even hormonal variations), their elimination often gives us a hard time... If it is not always possible to make them disappear completely, we can, with the help of well-chosen products and with the right reflexes, attenuate scars and brown spots and thus help the skin to regain its radiance!

Why is it so difficult to reduce the appearance of scars and dark spots?
If we only see what happens at the epidermis level (i.e. on the surface of the skin), it is important to know that just underneath this layer, a whole army of cells is working hard to rebuild damaged skin. In particular, there are the fibroblasts, responsible for the production of collagen and which will work to fill the "hole" left by a small wound. Then there are the melanocytes... And they are the ones that pose a problem. Responsible for synthesizing the production of melanin to better protect a scar from UV rays, they are sometimes too generous and produce too much. Melanocytes also produce too much melanin when exposed to the sun or when they are disturbed by hormonal variations (such as during pregnancy). The problem is that melanocytes are very fragile cells, easily disturbed by the slightest change. It is therefore very complicated to calm them down...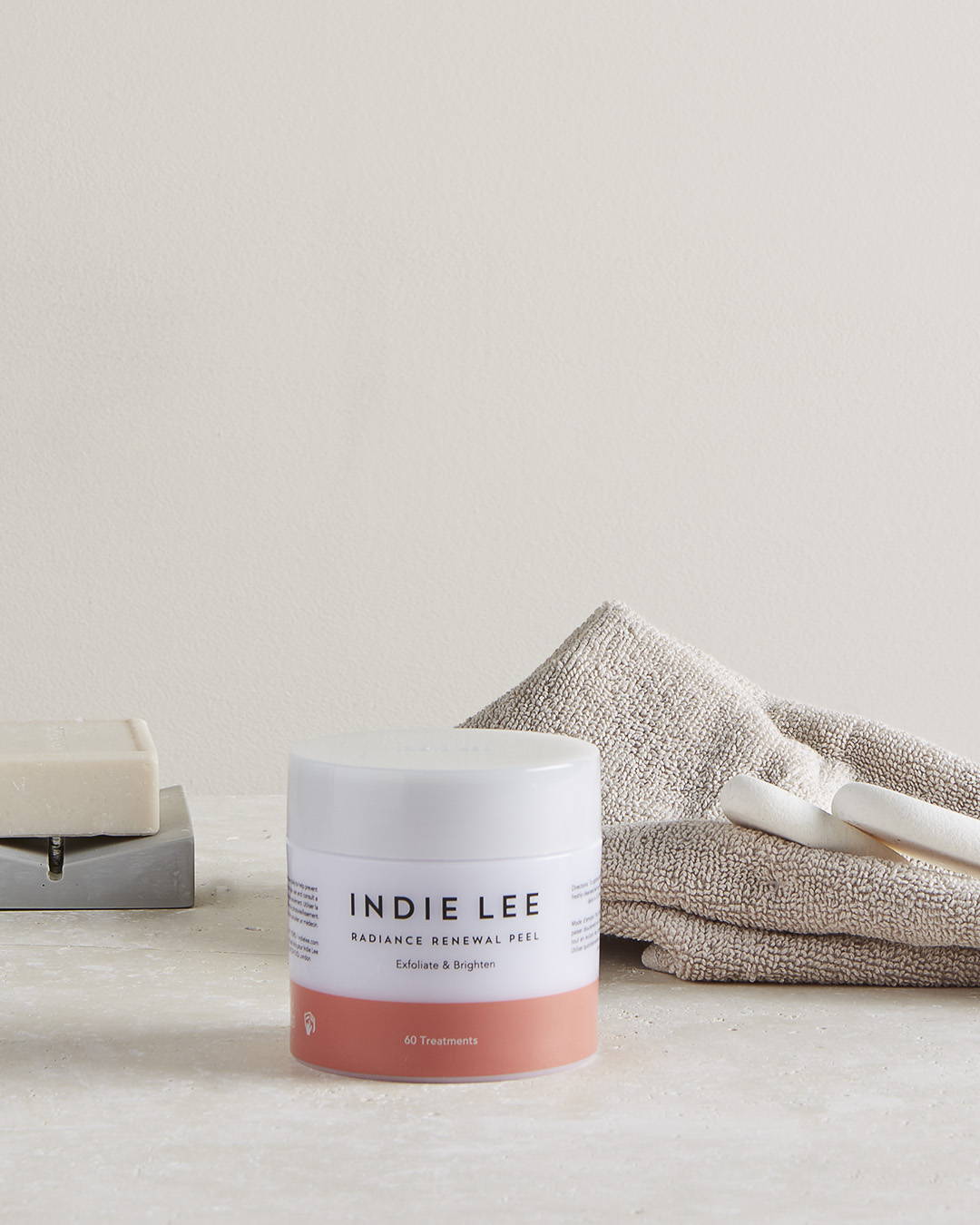 Tip 1:



Incorporate daily exfoliation into your beauty routine
At home: Go for the Gentle Daily Peel Pads Indie Lee' s Gentle Daily Peel Padswill boost your skin's regeneration and speed up the treatment of scars! The fruit acids and glycolic acid contained in these pads offer a peeling effect that will also help eliminate dead cells and unclog pores. We thus make new skin while preventing pimples and blackheads. Prefer to a classic grain scrub with sharp active ingredients that will be able to deliver their benefits more deeply.
In the cabin : "Our Pro Power Peel Dermalogica is 100% customizable. And since we don't go as far as the dermis, we can also offer it to slightly sensitive skin by adapting the products and their concentration. This peel can treat pigmentation spots as well as imperfections and radiance. For optimal results, count on 4 treatments spaced between 2-3 weeks. Each skin is different of course, so we always perform a personalized assessment before we begin." Lisa, Training Manager
Tip 2:




Arm yourself with the right treatments
Some vegetable oils are very good at treating a pigmentation problem over the long term. The star? L'BioRegenerate Wild Rose Oil Pai Skincare remains unchallenged in our selection. This best-seller, rich in trans-retinoic acid, offers the same results as Vitamin A, without the irritation! It also reduces redness and red marks, accelerating the healing of recent blemishes.
You don't have sensitive skin? Then go for the Bright Future Sleeping Facial Allies of Skin. Combining acids such as hyaluronic acid to moisturize, salicylic acid to purify and diglucosyl gallic acid to block pigmentation, this treatment really has it all. Manuka honey with healing properties is also combined with probiotics to rebalance the skin flora.
A residual brand that plays the resistant? L'AGE bright Spot Fader Dermalogica is a real magic wand for reducing brown spots and superficial blemish scars. Its complex Age Bright attacks the sebaceous glands to better control the production of sebum, limiting the arrival of the buttons. Pigmentation is also under control. Do not hesitate to combine it with theAge Bright Clearing Serum Dermalogica for a smooth skin texture and to calm any inflammatory state.
Finally, we couldn't fail to mention our brand new Anti-imperfection serum Oh My Cream Skincare... If you have very sensitive skin and are still fighting against pimples, then this one is for you! Its zinc, arnica and silver extracts gently purify and rebalance, without ever upsetting the most fragile skin. Note that it does not contain any anti-spot active ingredients, but it will help you avoid new blemishes...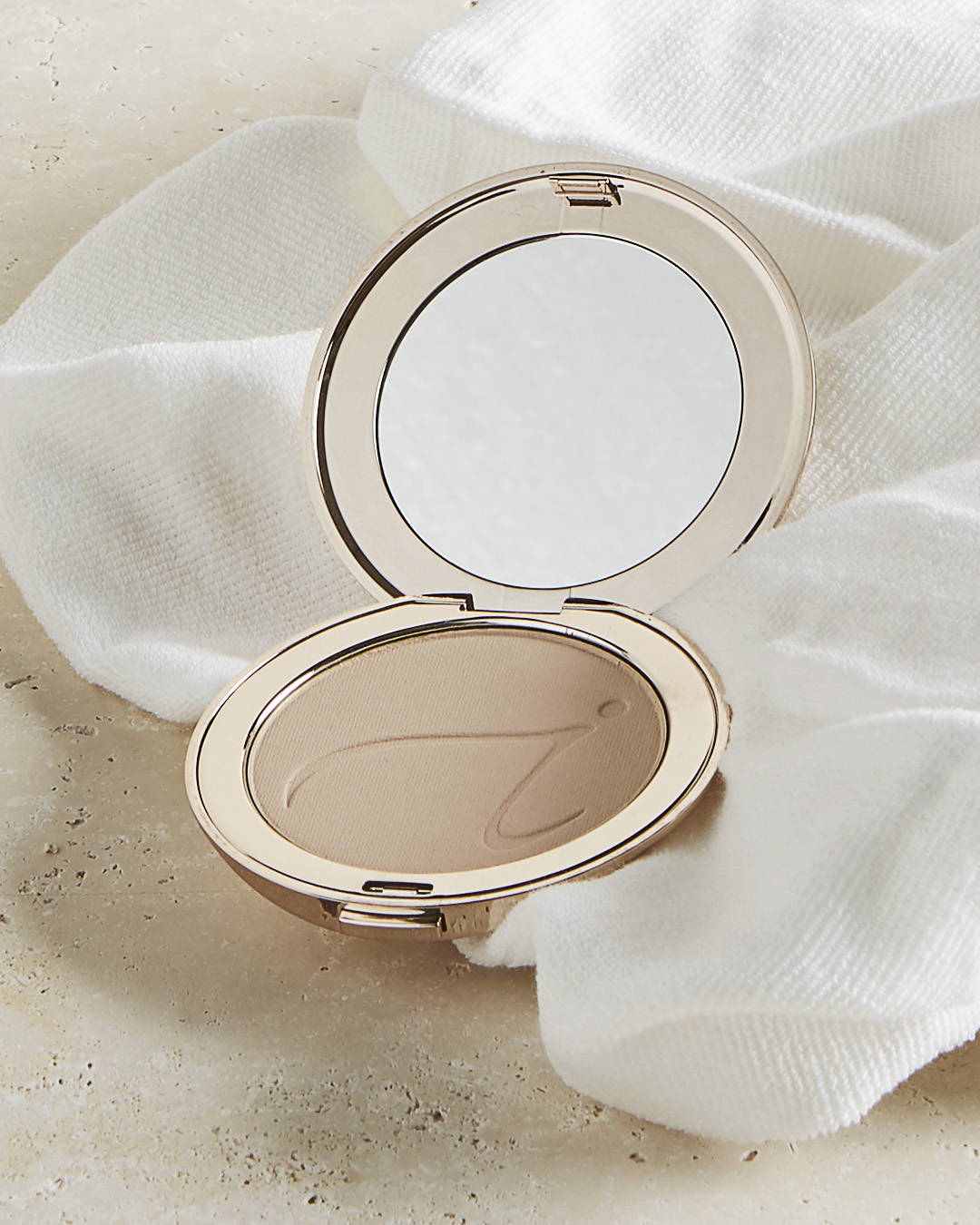 Tip 3:



Use sun protection every morning
Yes, sunscreen is not just for vacations. And if there is one skin problem that needs to be over-protected from UV rays, it's spots and scars! You can mix our Sunscreen SPF30 Oh My Cream Skincare directly with your moisturizer for example. More of a multi-use product fan? You'll love the PurePressed Base SPF20 Jane Iredalea foundation that will conceal unevenness while protecting you from the sun. And if you need extra motivation to use a sunscreen product, you're also doing your part to keep wrinkles at bay ;-)
If, in spite of all this, the scars are very persistent and bother you, do not hesitate to consult a dermatologist who will eventually be able to suggest a laser treatment or a LED treatment treatment in several sessions for example. You can also take a look at our selection of products for the complexion to wear every day!
Our products for a radiant skin