The 8 Ulé nature-tech treatments you must try
February makes us see life in green. Ulé, the eco-conscious beauty brand made in France, joins our beauty shelves. Discover this new nugget with an in & out approach, whose key ingredients are grown in its own vertical farm, and whose treatments are endowed with a revolutionary plant extract, the "Pure Botany Blend", with scientifically proven effectiveness.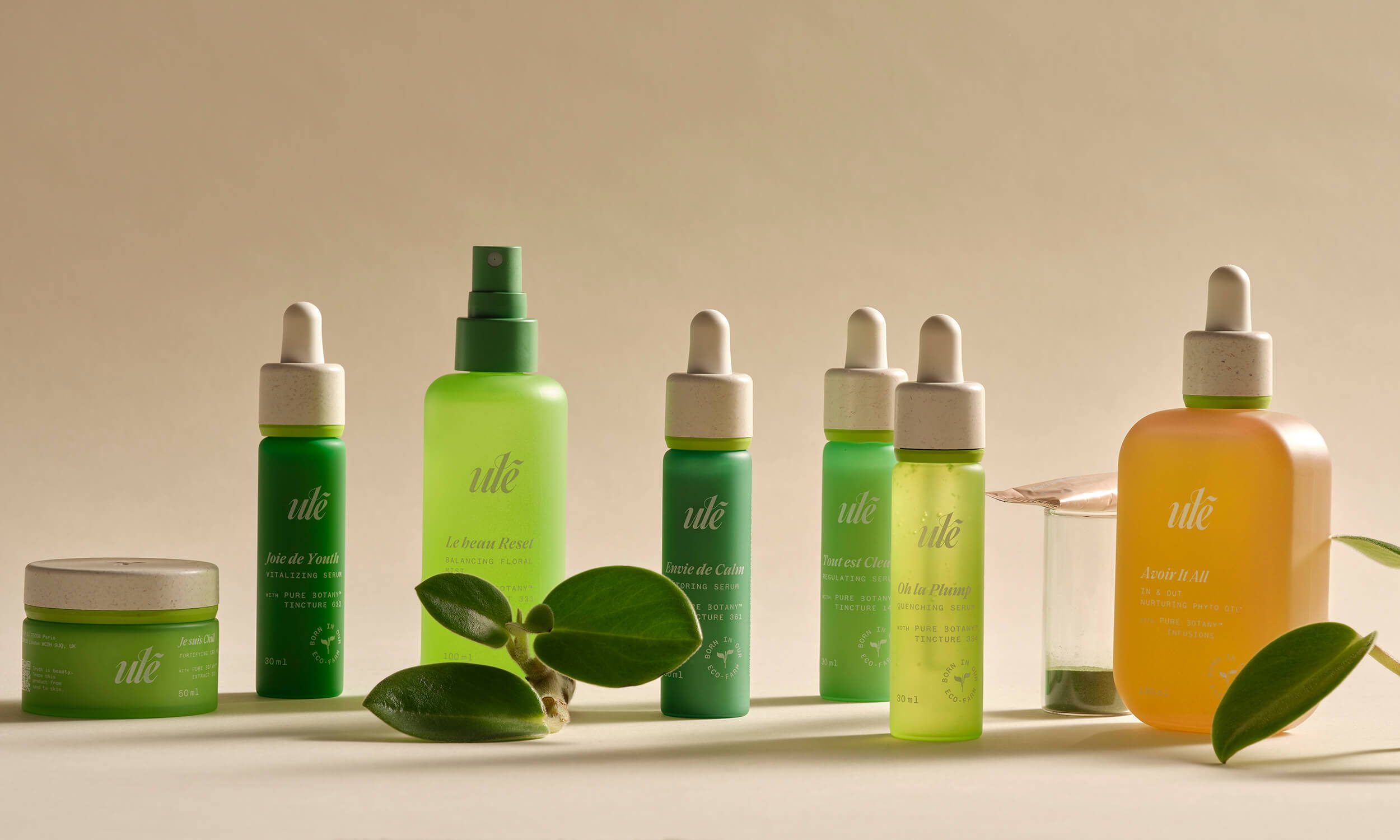 Ulé : the eco-conscious beauty brand that seduced us
Ulé grows its flagship ingredients in its own vertical farm near Paris. An innovative method with an eco-responsible approach that guarantees the freshness, purity and power of the plants .
What made Ulé different and won us over? Its revolutionary extract, Pure Botany Blend, which is found in all the brand's skin care products and which combines 3 adaptogenic plants (Centella, Coleus and Tulsi) known for their actions on the resilience of the skin, against skin aging and external aggressions.
A plant extract registered by the brand with scientifically proven effectiveness: +28% collagen and cell renewal and +35% anti-oxidant defenses. You only have to try these nature-tech products to see their effects, since as soon as they are applied, hydration is boosted, redness is reduced, the skin is stronger against external aggressions and glows. 
An In & Out Oil for a luminous skin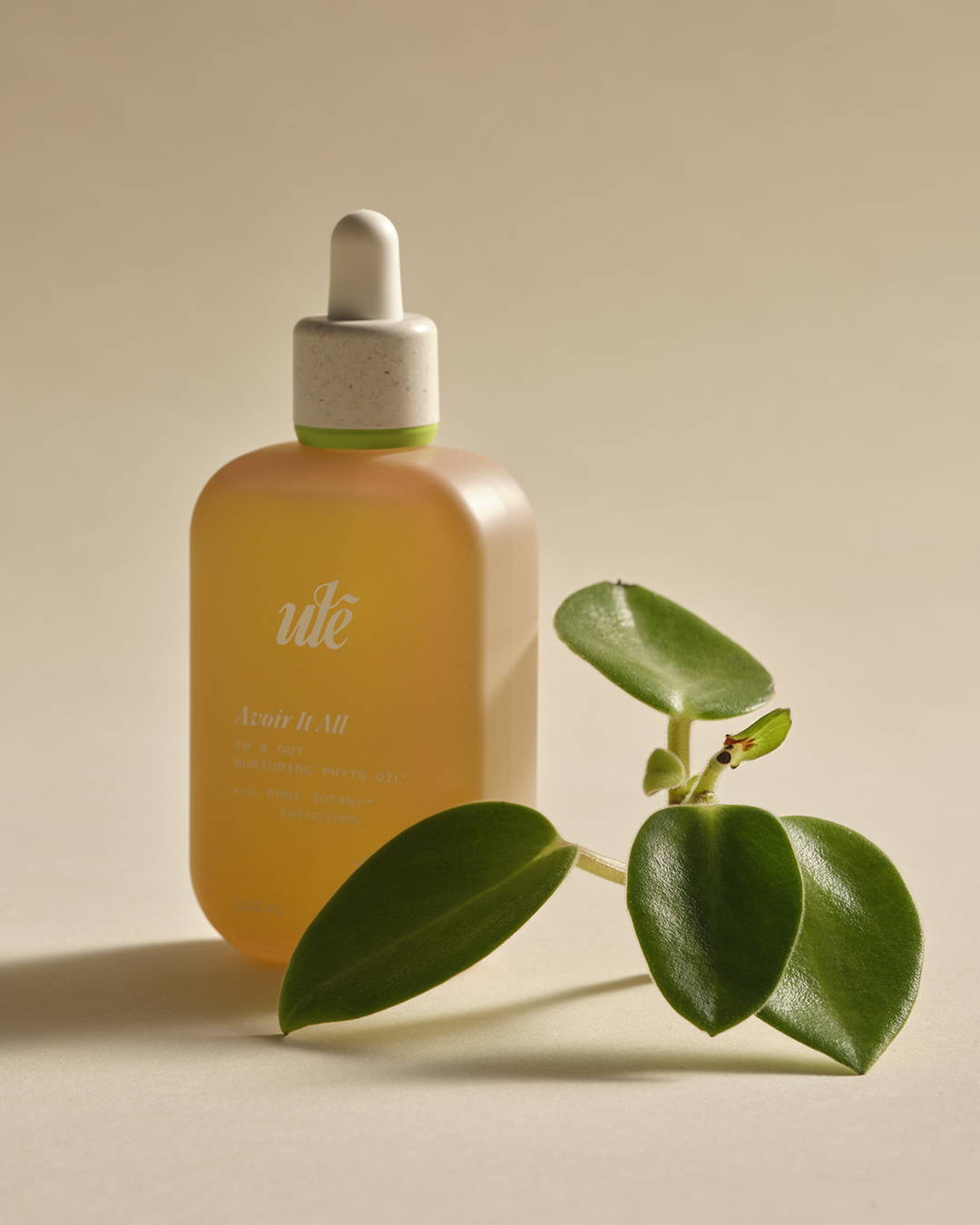 This 2-in-1 oil is our ally for the winter, season when the cold torments our skin. Have it All is the In & Out oil for a nourished, stronger and revitalized skin. To be applied on the skin to bring comfort and suppleness for a radiant complexion or directly in your favorite recipes to nourish from the inside, this rich oil with its light texture and neutral taste, has all the beauty essentials. Perfect for those who can't stand capsule cures!
A Ulé serum for every concern
Whether you're looking for an anti-imperfection treatment, an anti-aging nugget, a boost of hydration or an ally to soothe, discover the Ulé serum with Pure Botany Blend extract that your skin needs.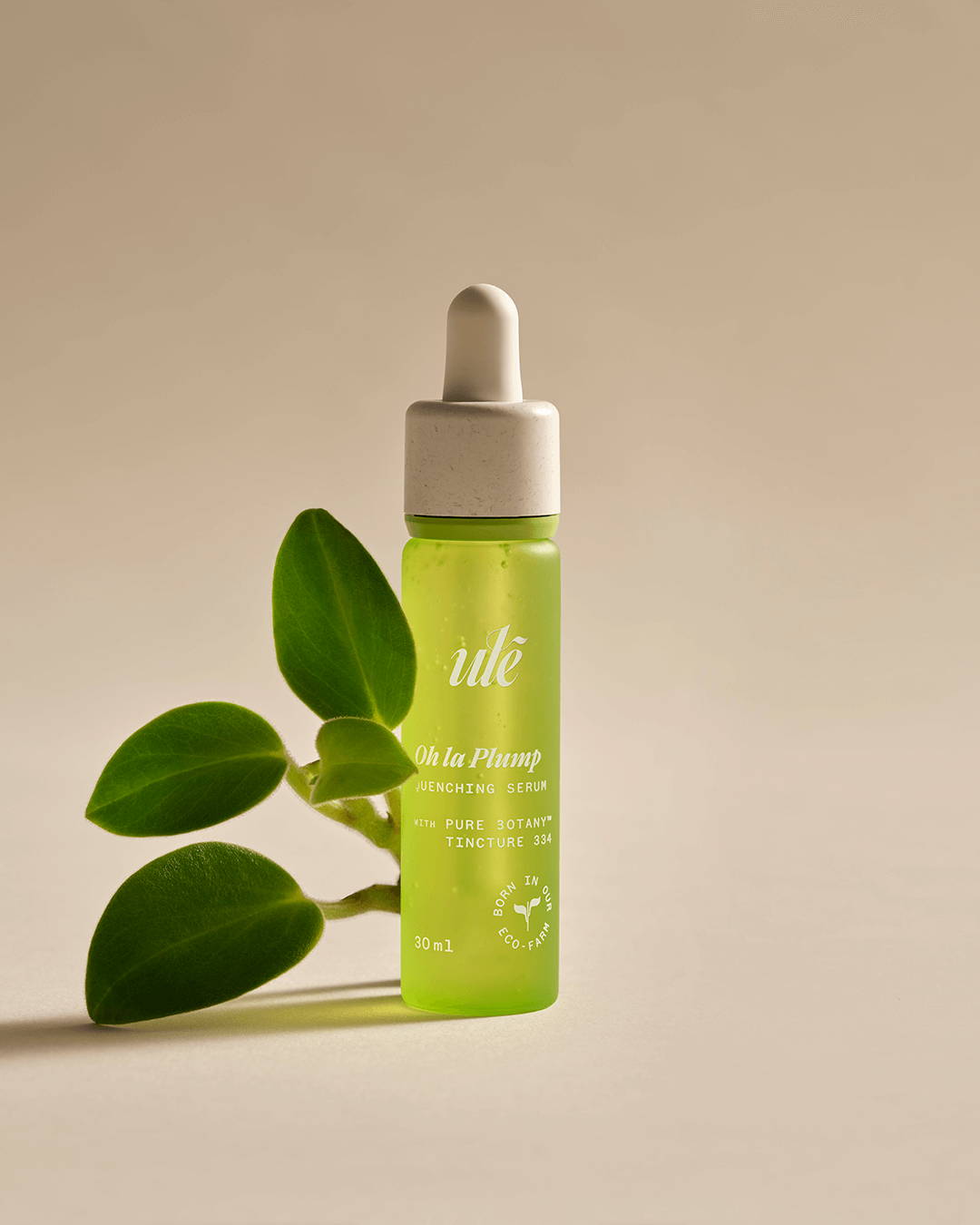 The ultra-fresh cleansing gel
Impurities are a distant memory with Dream of Pure. This ultra-fresh cleansing gel takes care of the skin's microbiome while removing pollution and deep cleansing. As a bonus, it reduces sebum and evens out the complexion. The result? The skin is soft, more resilient, and we can't get enough of its sweet scent of lavender and neroli. 
The moisturizing mist that brightens the complexion
It is the easy moisturizing gesture that can be applied at any time of the day when our skin needs a little boost. The mist Le Beau Reset mist leaves the skin intensely hydrated and soothed. Upon application, skin hydration increases by 57%. Thanks to Pure Botany Blend, it prevents skin aging and repairs damage caused by external aggressions. Thus, after 28 days, redness is significantly reduced and the complexion is more uniform. 
The highly concentrated moisturizing cream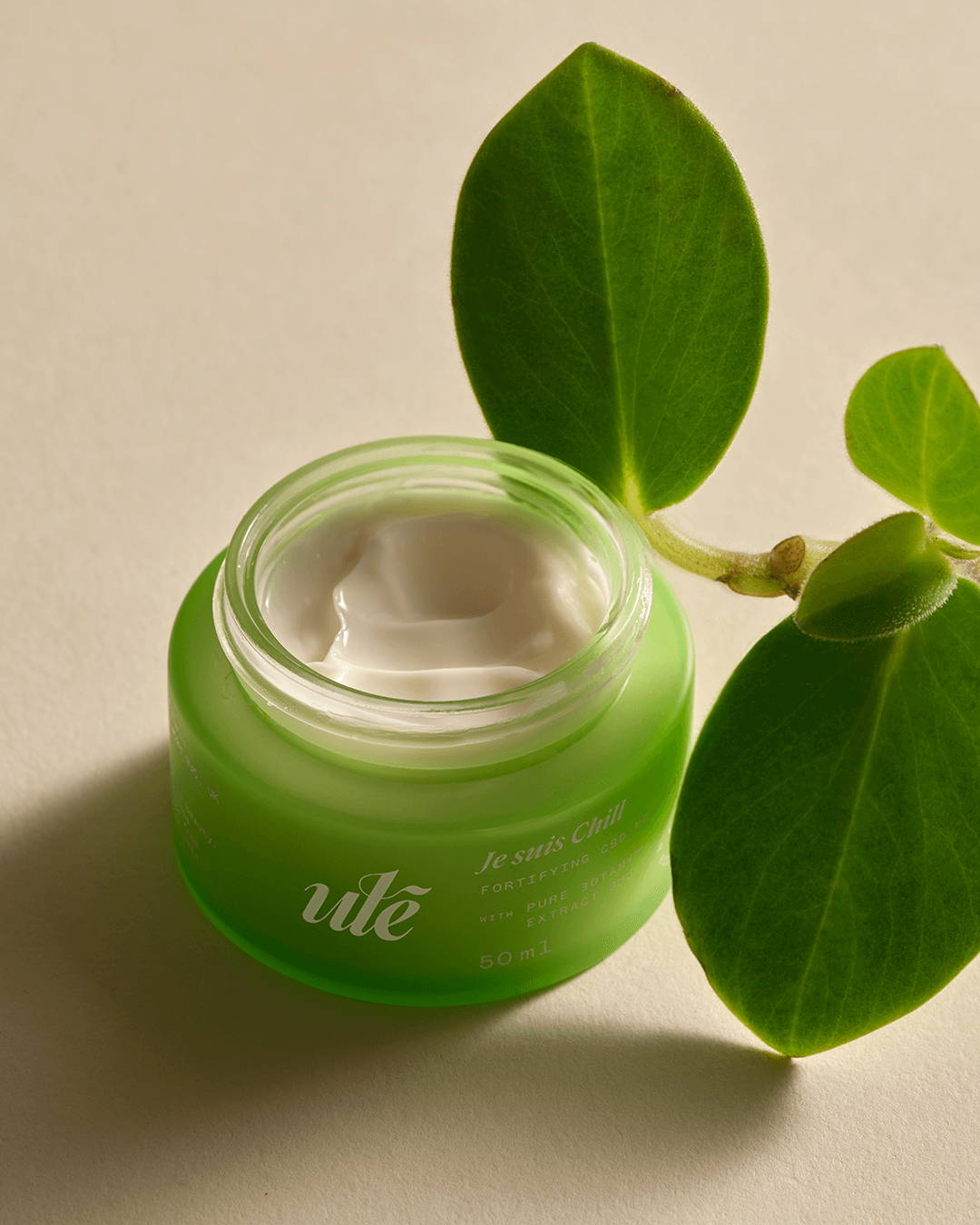 For perfectly moisturized skin, it's safe I am Chill is the one to rely on. This hydra-fortifying cream with CBD, with its enveloping gel texture, maintains the balance of the microbiome to make the skin stronger against external aggressions. Thanks to its formula enriched with botanical, prebiotic and postbiotic active ingredients, the skin is moisturized and redness is significantly reduced upon application.
The food supplement that boosts immunity
In this period of great cold, Merci Immunity is an in & out supplement, essential for a boost that improves our overall well-being. This powdered food supplement strengthens the skin and our immune system. Against the effects ofa too short night or to avoid the small viruses which trail in the air, it is the stick which one slips into our bag to use as soon as tiredness is felt.