Beauty Files
The 7 In & Out gestures that will transform your skin
Because a new year also means new beauty resolutions, it's time to adopt the right In & Out gestures for an effective routine. Lack of radiance, wrinkles, imperfections, redness, loss of firmness or digestion... For each concern, its solution! We reveal the food supplements and beauty tools that will transform your skin.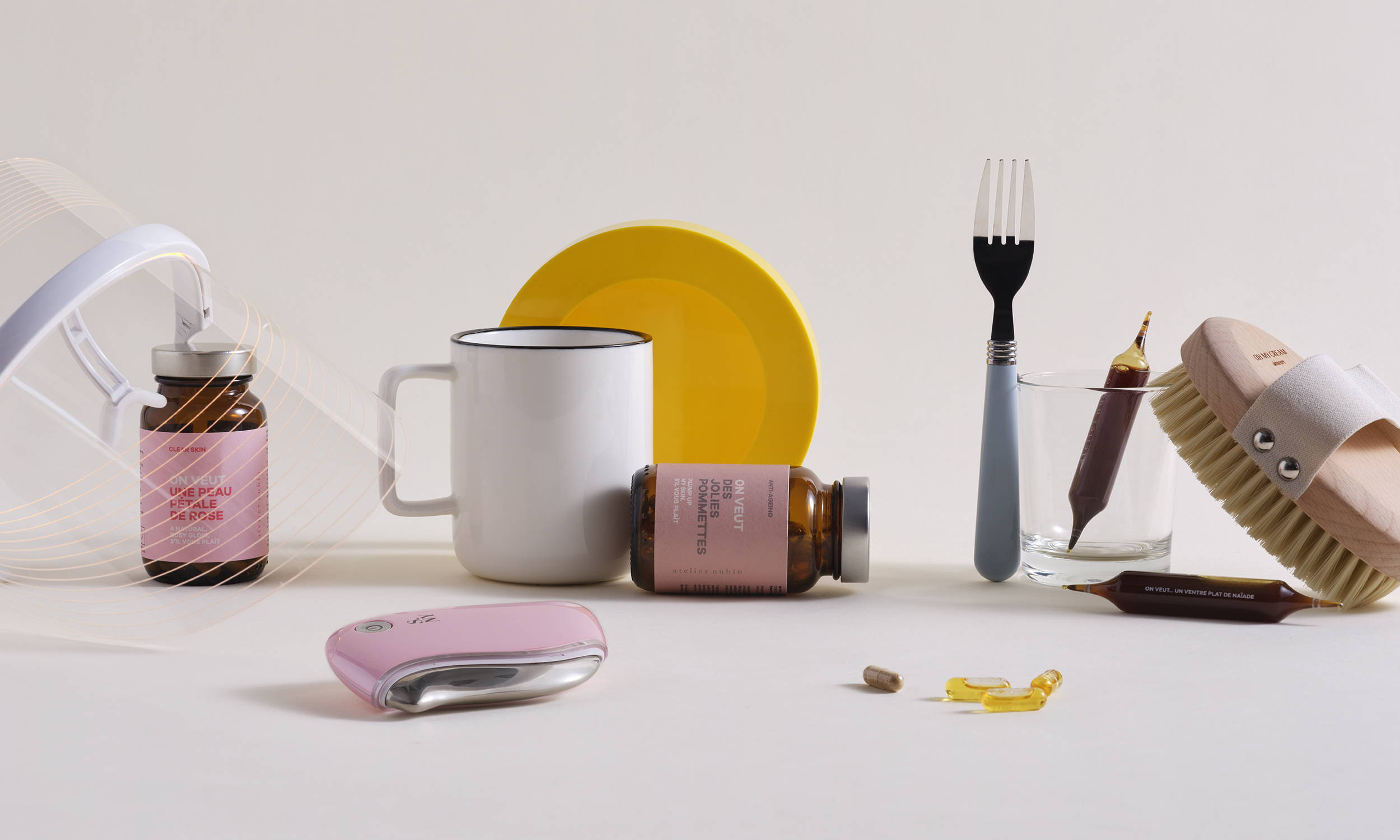 Gestures for a better-aging action:
If our skin does not have the same needs over the years, from the age of 25, it does not recover as well as before. To give it a boost, we rely on a duo with an explosive anti-aging action.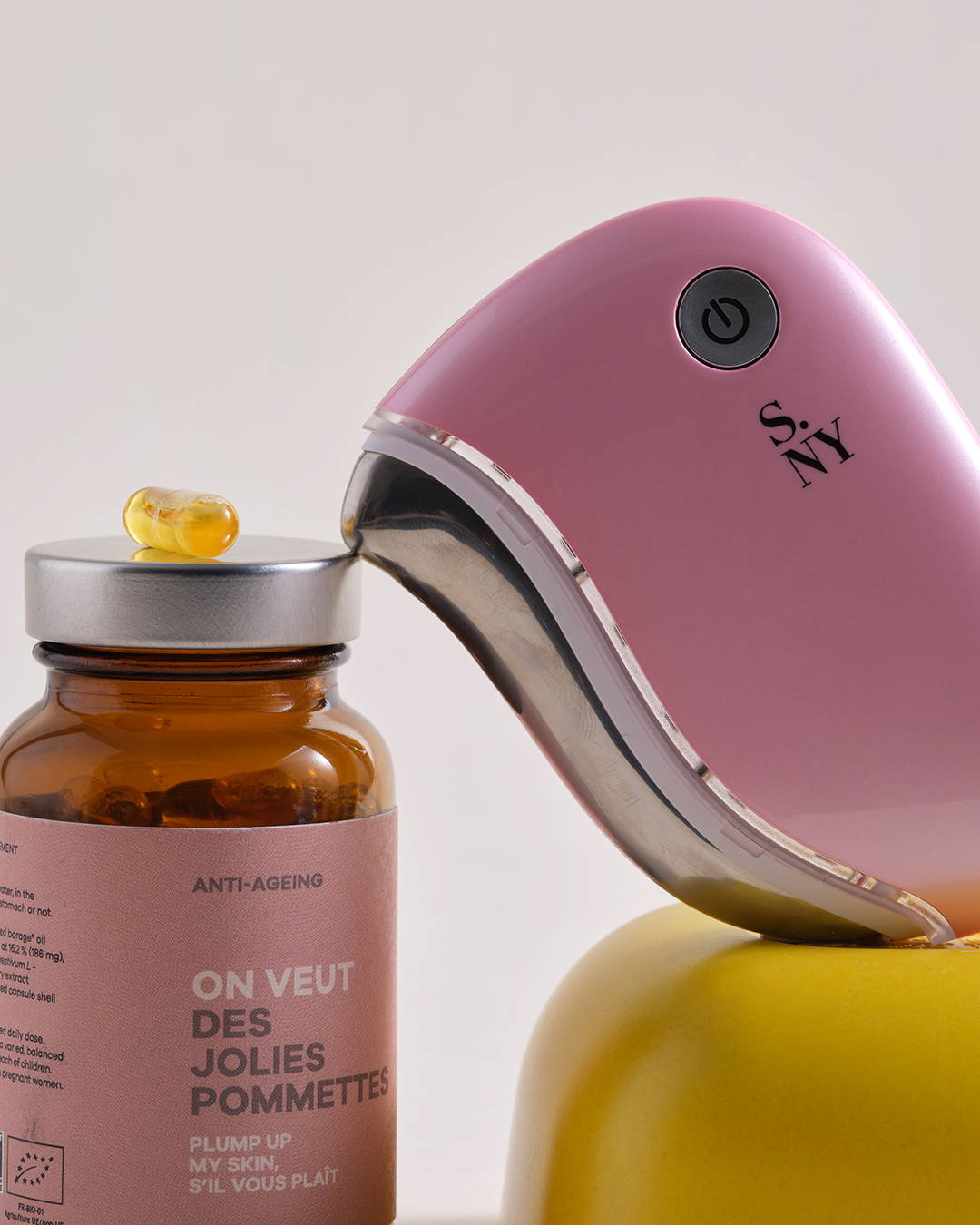 Rich in wheat ceramides, these dietary supplements improve skin hydration and comfort by boosting the production of collagen.e. Result: the skin is durably plumped up and wrinkles and fine lines visibly reduced.
This new generation gua sha combines heat, LED and vibrations to de-stress and firm effortlessly. Thanks to its 3 technologies with a formidable anti-aging and radiance action, the skin is firmer, more luminous and plumped up.
SOS gestures against redness
Redness, tingling, discomfort? It's time to offer your skin a dose of comfort against sensitivities.
A real comforting ally, these capsules enriched with probiotic strains offer a feeling of soothing to the most sensitive skins, by rebalancing the intestinal microbiota responsible for skin inflammation and redness.
My gesture Out :

Roll-On

Oh My Cream Skincare.
Because the gesture is just as important as the care, our rose quartz roll-on brings an immediate fresh effect. It immediately tightens the vessels for a more radiant complexion and also increases the effectiveness of your favorite skin care products tenfold.
Anti-imperfection gestures:
Among the little things that can greatly spoil our daily lives, imperfections do not go unnoticed. Fortunately, we have the right gestures for a clear skin.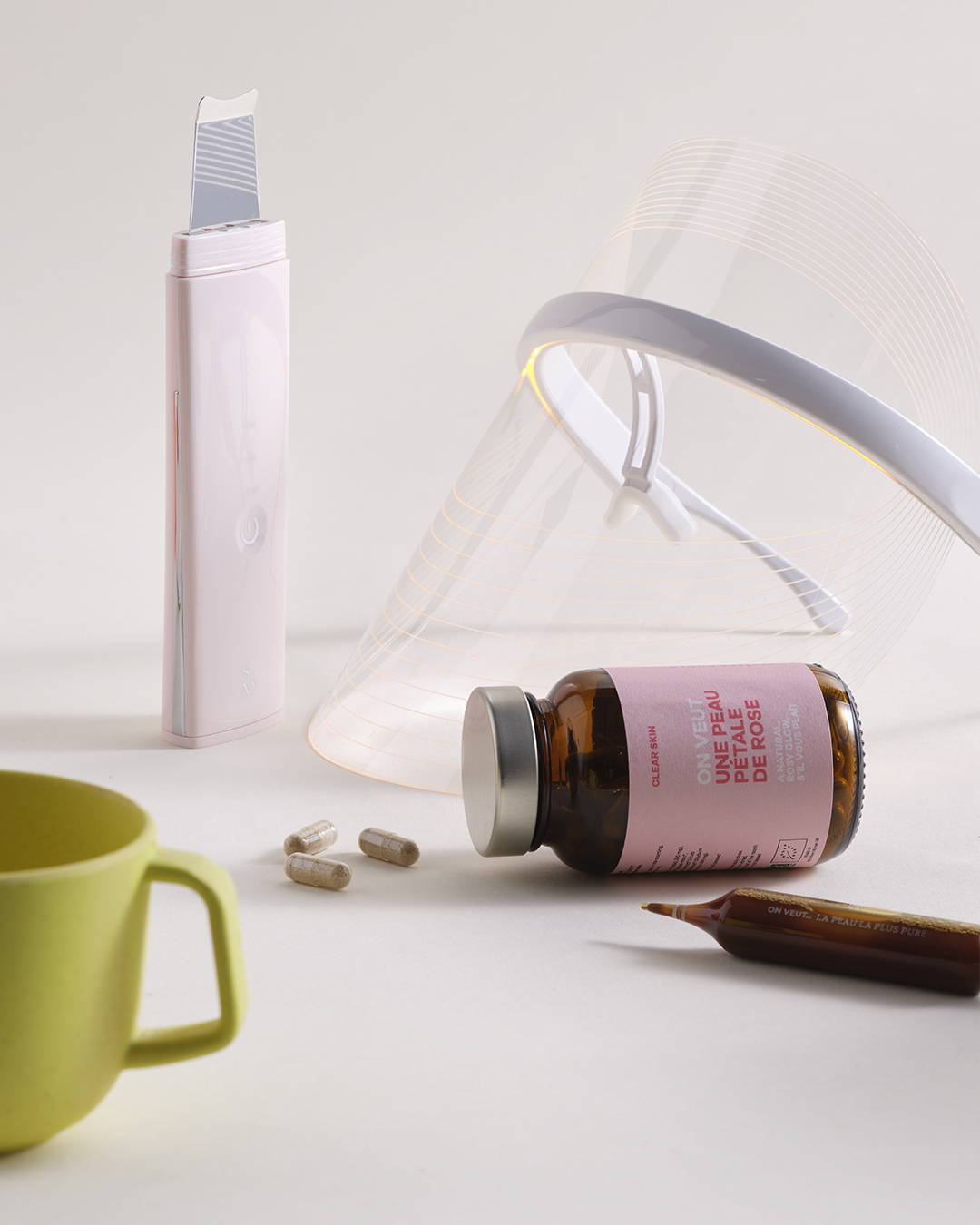 Against excess sebum, small red spots and blackheads, these little capsules are the ideal asset. With their anti-inflammatory actions, detoxifying and antioxidant actionsthey regulate the production of sebum without drying, attenuate the imperfections and prevent their arrival.
A new generation mask that is well worth a cabin treatment. Simple to use, this light therapy mask with red, blue, green and amber LEDs, with proven effectivenessIt dazzles us with its smoothing, soothing, anti-spot and anti-imperfection action.
Gestures for a radiant glow
Blurred complexion, tired look? Winter and dullness torment our skin, like the effects of a complicated awakening that we find hard to get rid of.
This naturally formulated powder with a delicious raspberry taste slows down skin aging, boosts collagen production and provides antioxidant protection for a radiant complexion and and plumped skin.
A duo of rose quartz stones that massage the eye contour and the entire face to restore a fresher look and complexion and smooth features. 
Detox gestures against bloating
The end of the year also means festivities and excesses, but above all unbalanced intestinal flora. To reset the counters to zero and relieve bloating, we rely on the detox routine that does good.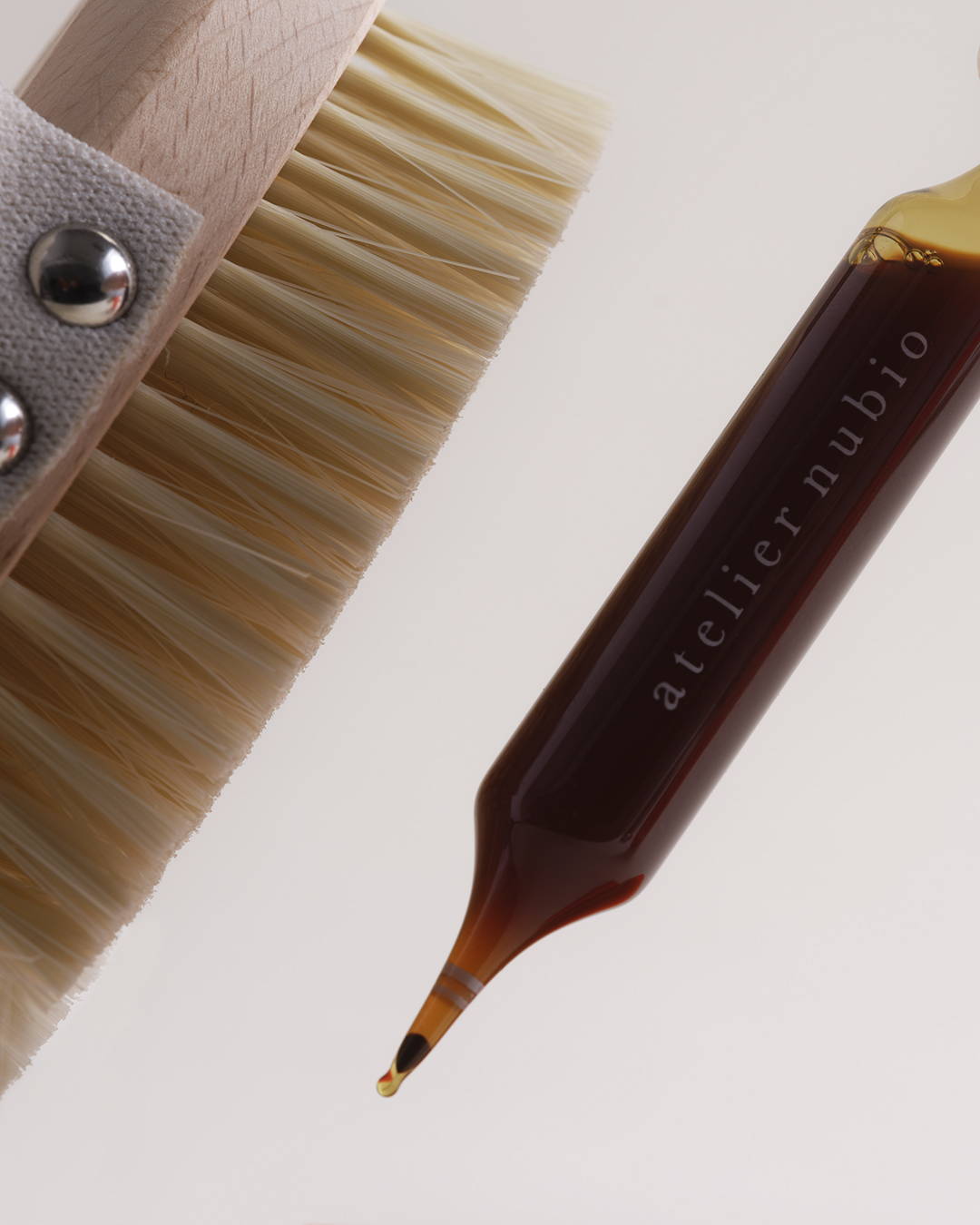 Detoxifying plant-based ampoules with a draining action to fluidify the digestion and accelerate the metabolism to find a flat stomach and relieve bloating.
For stimulate lymphatic circulation, the dry massage is the perfect wellness ritual with with a powerful detoxifying action. A few minutes a day are enough to firm up the tissues, reduce the feeling of heavy legs and attenuate stretch marks.
And to go further : The essential Dijo. With its 8 strains and 28 billion good bacteria, this cult food supplement strengthens the intestinal microbiota for better digestion and weight regulation.
Growth-boosting gestures
Endless length and volume, healthy, shiny hair... We all dream of it! And sometimes all it takes is a few simple, effective steps. 
With their plant-based formulation with soothing and purifying propertiesthese ampoules stimulate hair growth (but also nails) for a denser hairA soothed scalp and shiny, strengthened lengths.
Used directly in the shower with a shampoo like the Stimulating & Purifying Shampoo John Masters Organicsour Massaging Brush allows the active ingredients to penetrate the scalp, gently purifies and and boosts hair growth.. Bonus? An ultra-relaxing head massage.
Multi-action gestures for global efficiency
Dull hair, tired look, a few stubborn imperfections and a firmness that is gradually disappearing... Sometimes, we just want a nugget that can act on all levels for a 360 degree effectiveness.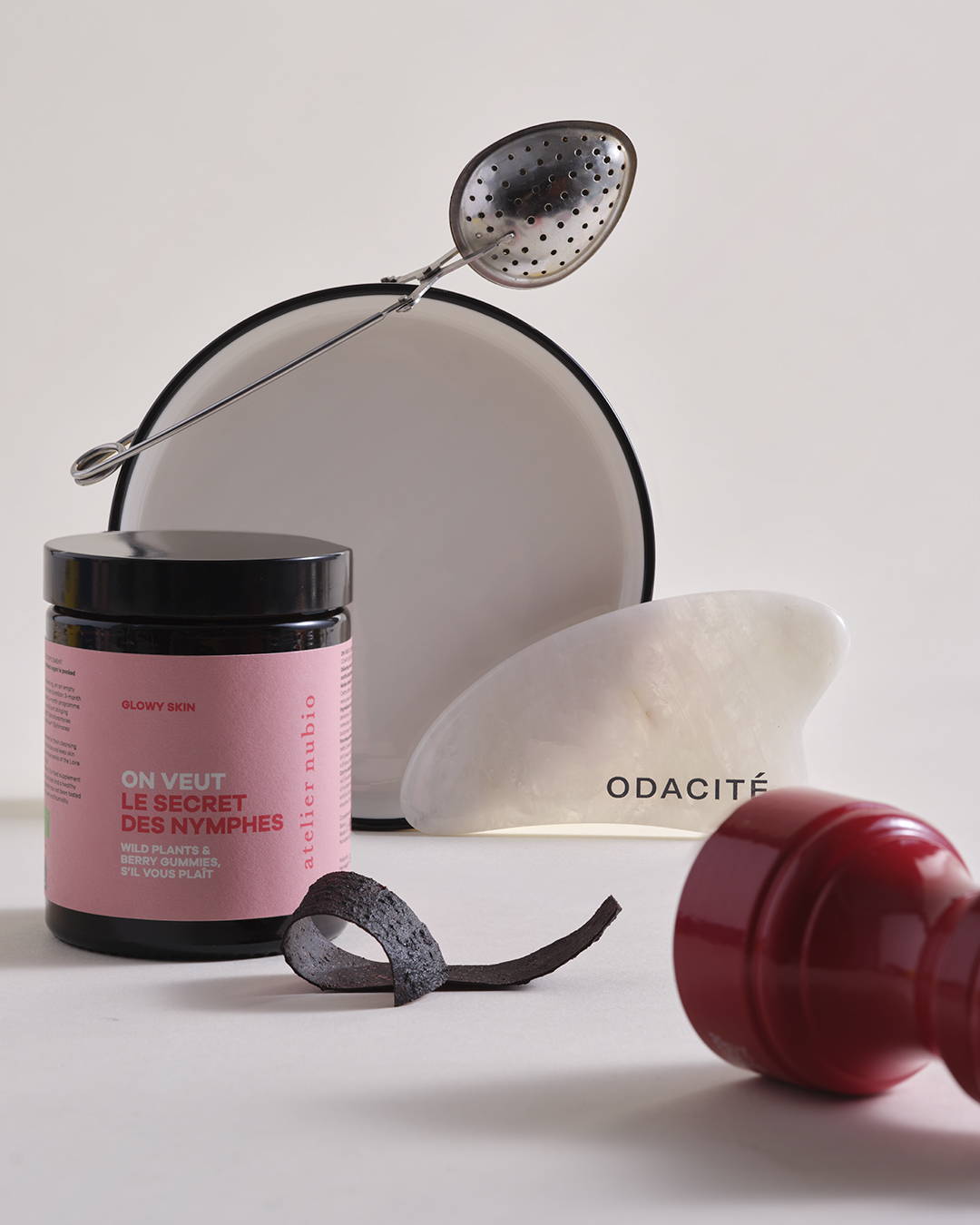 This ribbon food supplement is a real ally. Rich in superfoodplants and brewer's yeast, it ensures clear skin, healthy hair and strong nails.
Once you try it, it's hard to resist this beauty ritual that lifts and relaxes. By stimulating with precision each muscle of the face and draining the lymphatic system, this Gua Sha, carved from precious stones, prevents prevents skin slackening and smoothes the features for a luminous skin.