Beauty posts
The self-love selection 100% clean
Why not finally give them to yourself?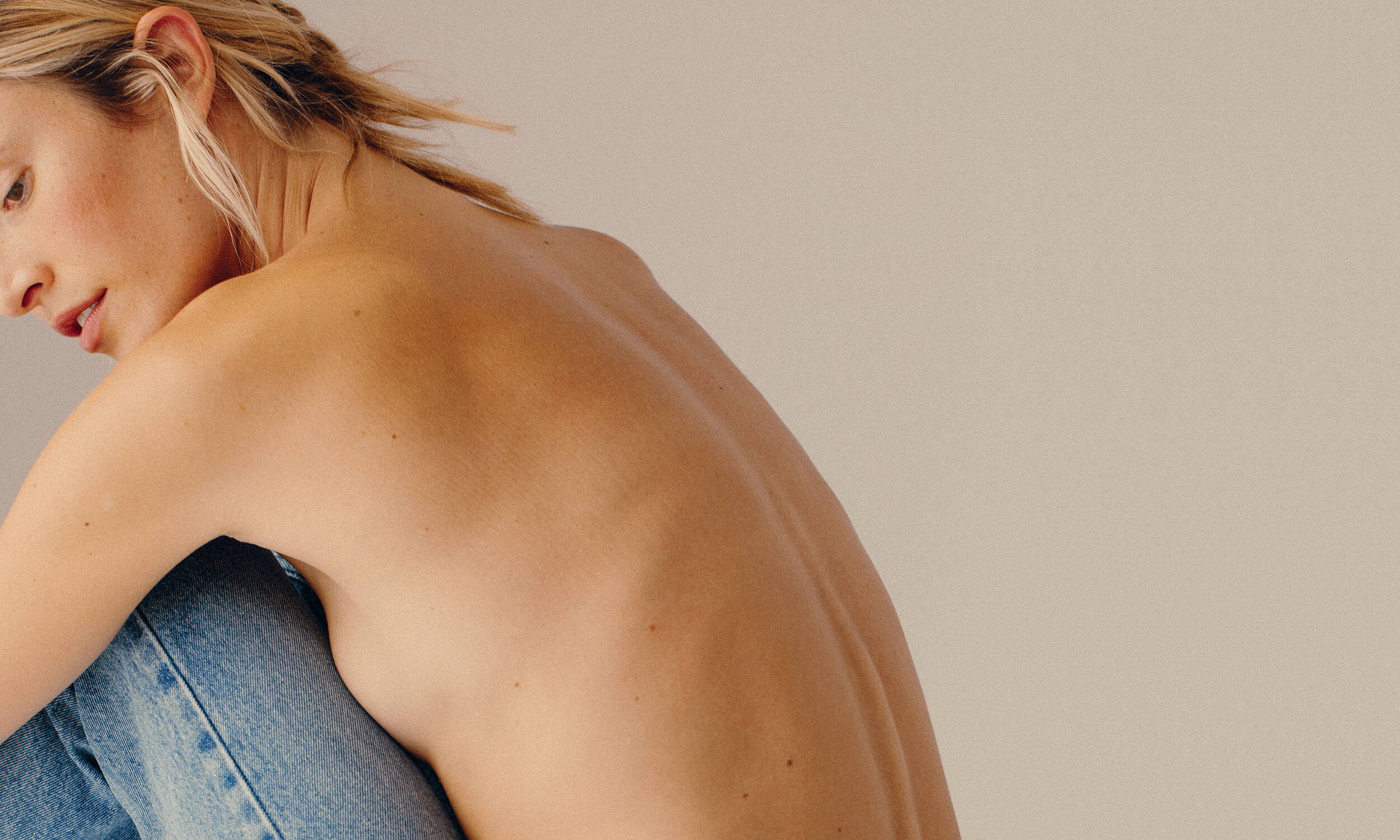 Relaxing bath salts  
The worst of your day promises to evaporate with I-Recover Body Soak Bath Scrub Salts Indie Lee. You'll enjoy a scrub with salt crystals, and breathe in the scent of lavender, patchouli and rosemary...
The exceptional body oil 
It ticks all the boxes: nourishing, (really) firming and repairing theHoli (Body) Anti-Aging Smoothing Body Oil Agent Nateur is one of our favorites of the year for a sublimated skin.
Oil just for your nails 
With its rose petals in suspension, theOrganic Rose Infusion Oil Kure Bazaar is a little gem of poetry... but above all, a precious remedy for streaked nails and neglected cuticles.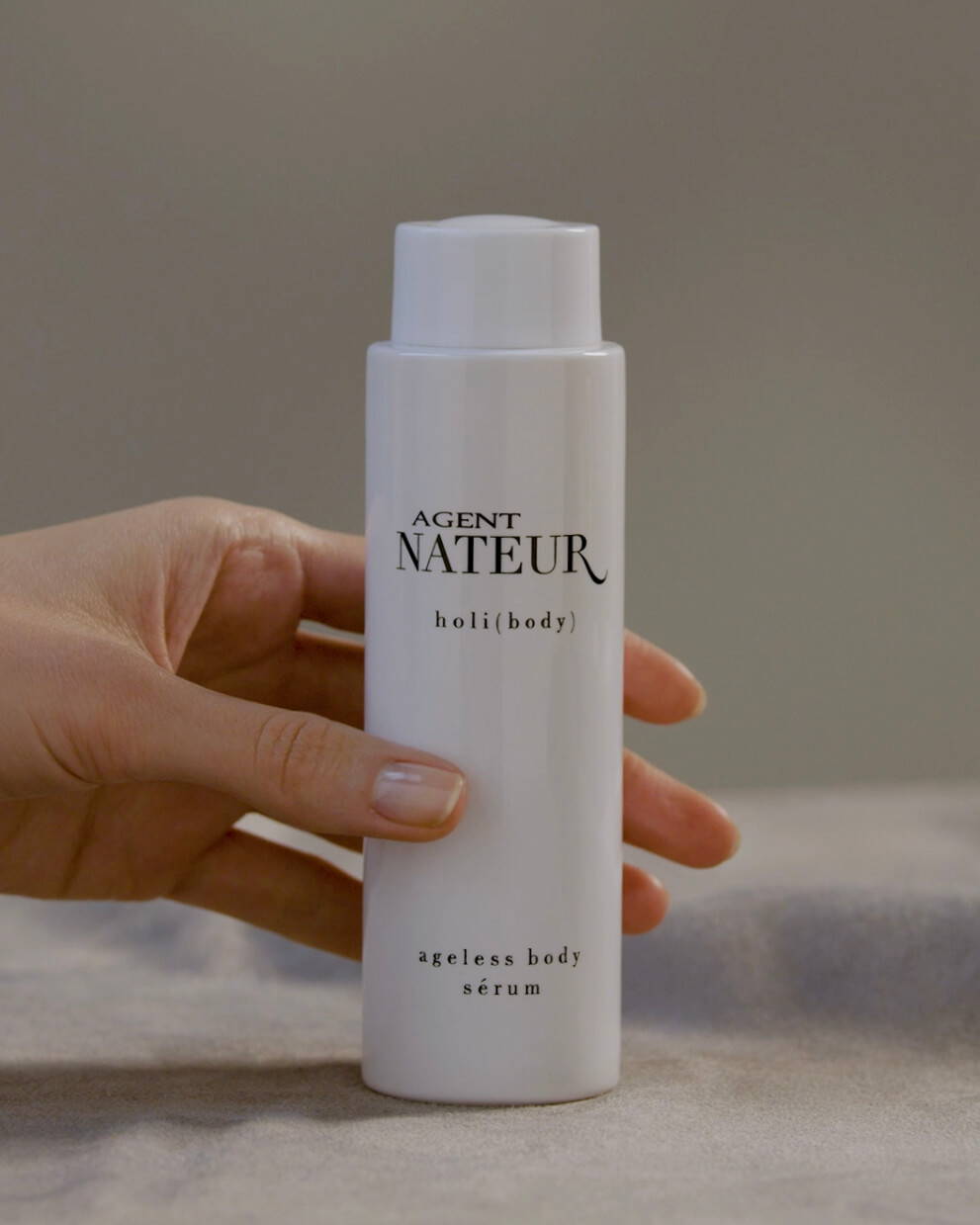 The skin mask  
No matter what your skin type, the Renaissance Mask Resurfacing Mask Oskia Resurfacing Mask always works miracles: a true Swiss Army knife, it moisturizes and exfoliates at the same time for a velvety skin and a glow that will make you envious.
The palette that will make you love the morning 
With its easy-to-apply warm-nude tones, The Necessary Eyeshadow Palette Ilia sublimates all the irises. It's a great way to get back into eye makeup if you've given up on it...
The cabin treatment you've been fantasizing about for years... 
Let the one who has never given a gift that she secretly wishes to keep throw the first stone ;-) For us, it's the Tata Harper Gift Card This ultra-sharp, targeted and 100% natural treatment is simply the quintessence of luxury and letting go. It's quite simple, when you leave, you are transformed and more relaxed than ever!