OMC News
Awaken your natural glow with Pai Skincare!
The secret to glowing skin? A faultless daily routine that you can stick to! From double cleansing to moisturizing, here is our plan of attack for a glowing complexion. And it's also just the moment to discover Pai's latest creation, natural radiance in a bottle…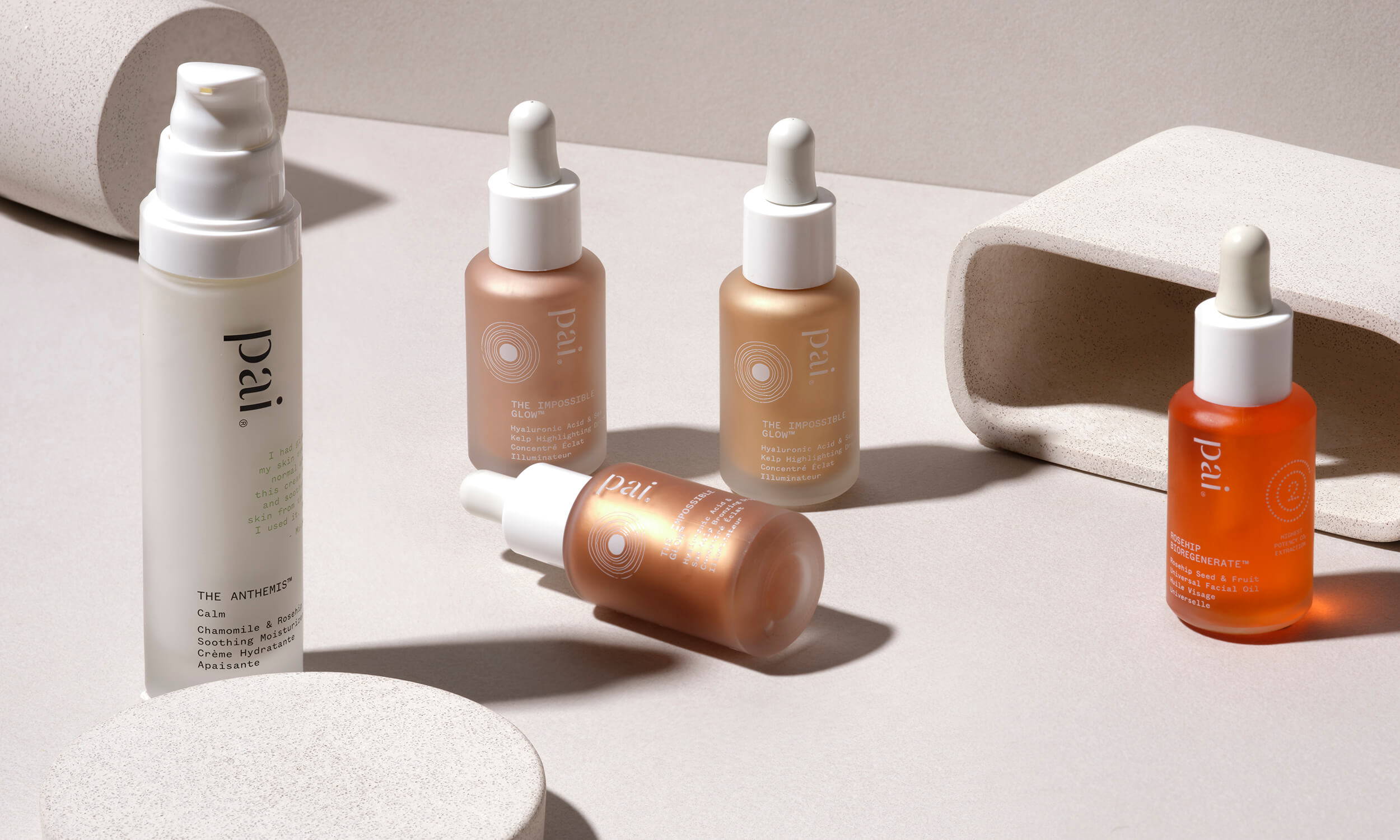 Step 1: Start with the double cleanse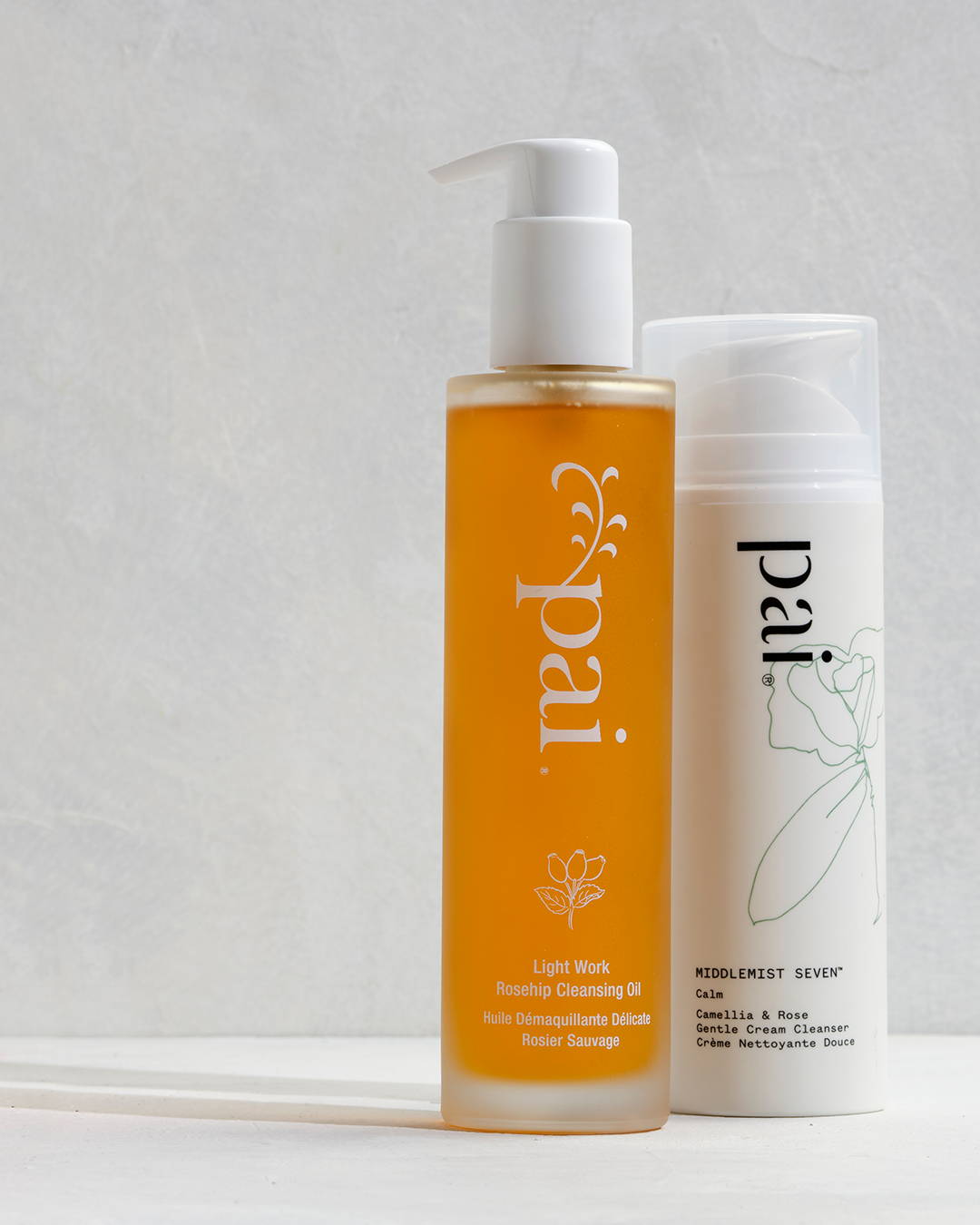 You never go to bed dressed in your day's clothes... However, pollution, excess sebum and even light makeup can leave your skin with a veritable coat of impurities at the end of the day. So we adopt the double cleansing with the Light Work Delicate Cleansing Oil Wild RoseIt's easy to use and has no greasy finish. It eliminates even the most stubborn makeup. We then follow with the Middlemist Seven Gentle Cleanser Camellia & Rosethe darling of the most reactive skin. The skin breathes and is already clear!
Step 2: Illuminate and brighten!
We follow with a layer of the Resurrection Girl Hydrating Mask. Its blue chamomile extracts soothe and pause the skin for a few minutes, allowing it to recharge its moisture level, reduce redness and irritation and regain a luminous complexion.
Step 3: Miracle oil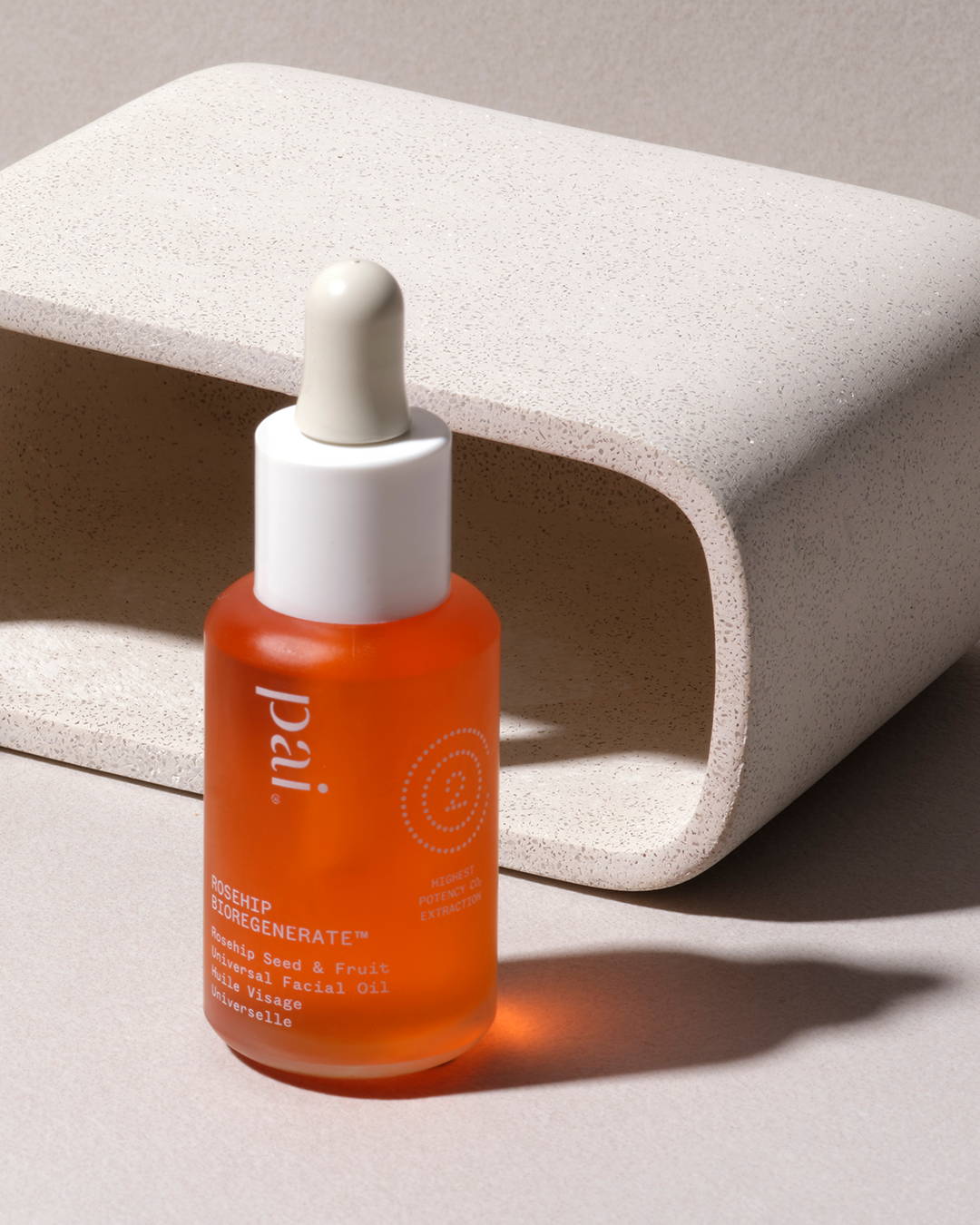 We take the opportunity to test the cultissime BioRegenerate Wild Rose Oilthe ultimate radiance treatment oil. The super regenerating wild rose revives tired and dull skin, while treating the signs of aging. If the skin texture is very irregular (blackheads, spots and shine), the Carbon Star Detoxifying Oil will be even more effective. And if the skin is very dehydrated, we add to its oil of care a hazelnut of moisturizing cream.
Step 4: Instant radiance with Impossible Glow
A true healthy glow concentrate on the borderline between primer, care and bronzer/highlighter, theImpossible Glow is a little UFO! Its natural pigments capture and reflect light instantly, while the hyaluronic acid and seaweed combo plump up the skin. Apply it every morning directly mixed with your cream or by touches, like a classic illuminator. Amazing.
Which shade should I choose?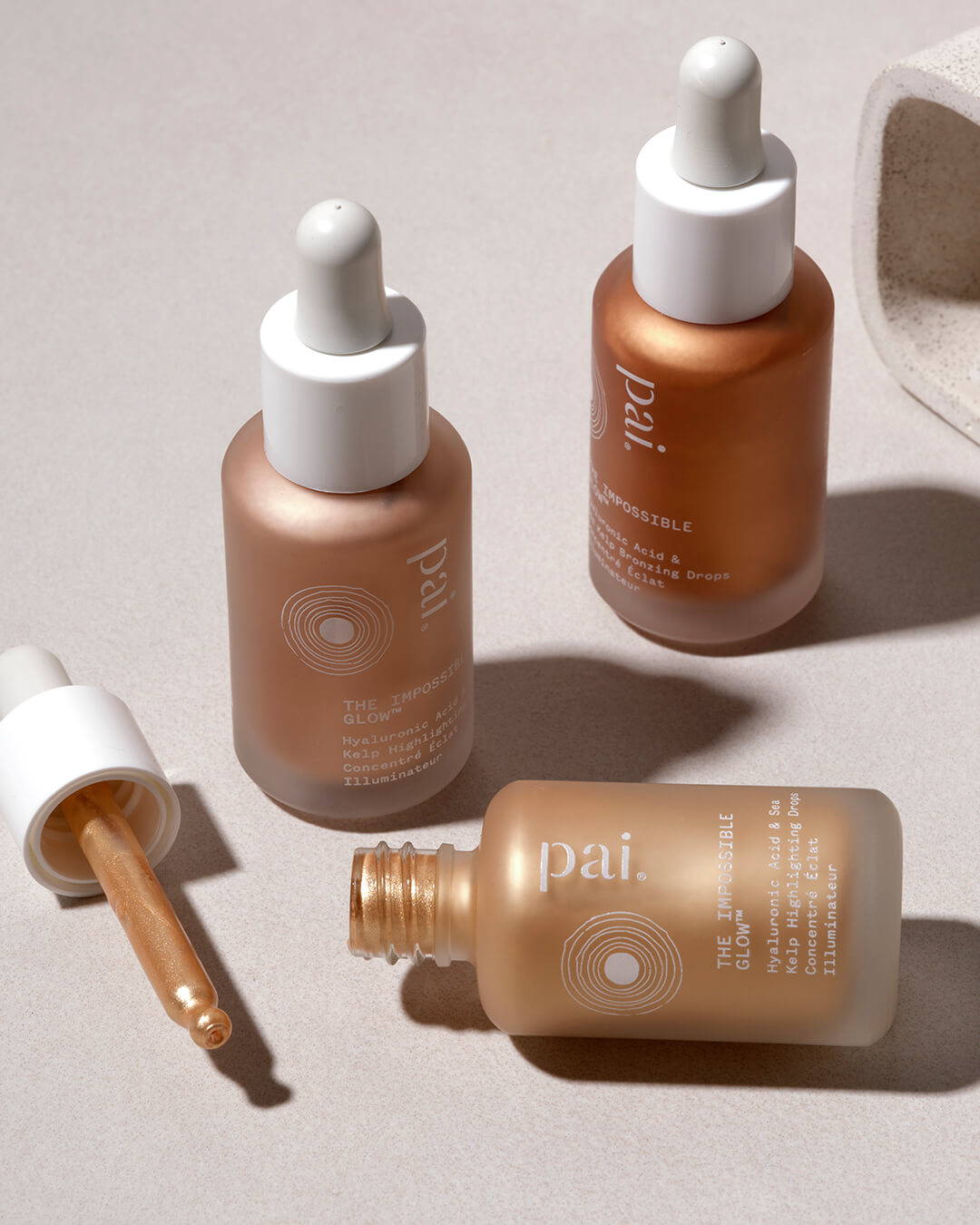 The 3 shades all work across the skin colour spectrum. Use the table below to find your perfect match. 
Our selection for a dazzling glow