Beauty posts
The team's "back to school" beauty wishlist
Everything you need for a beauty-ful September. 
1. "I'm redoing my... make-up kit"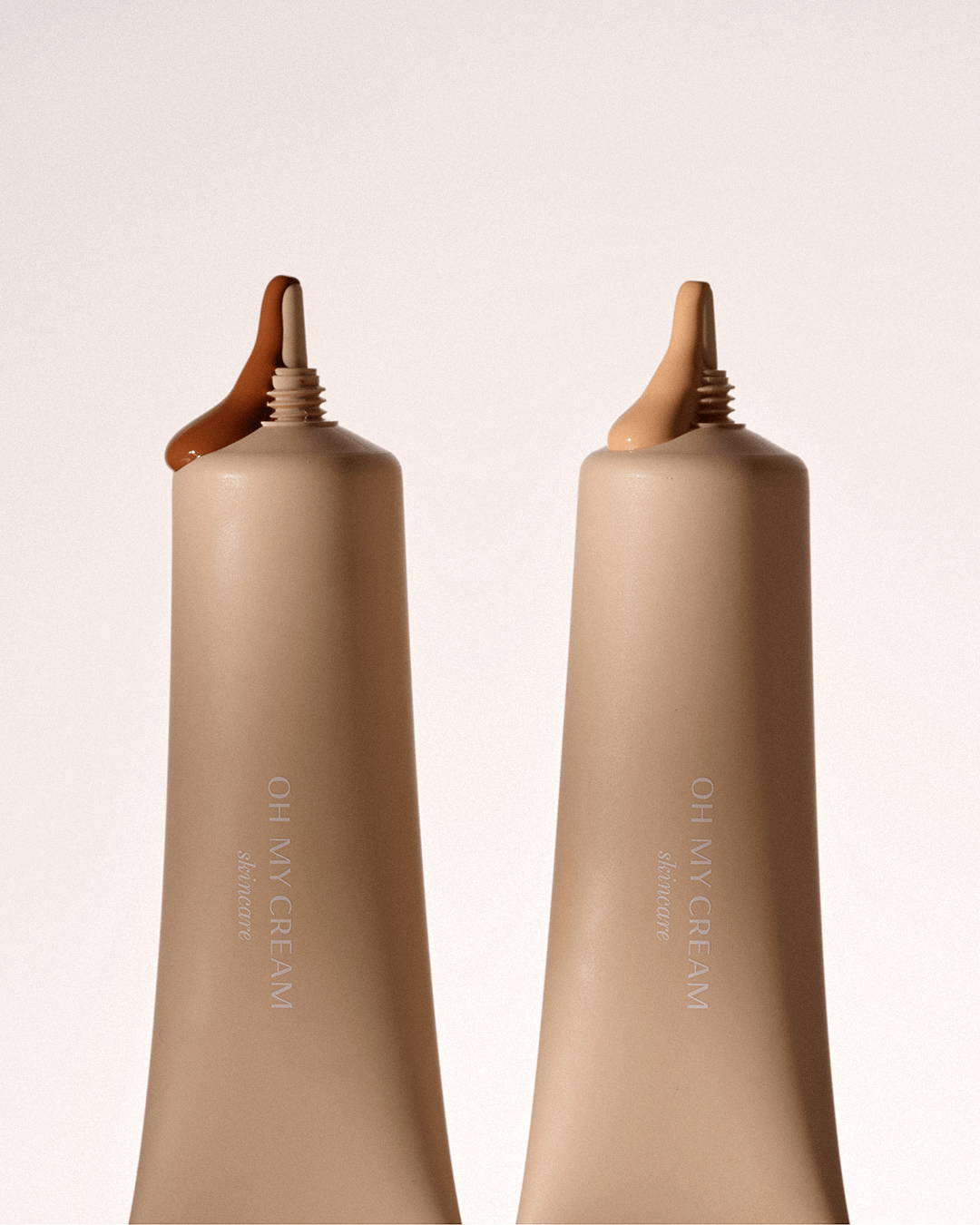 "Clean brushes, well-cleaned palettes... I'm redoing my impeccable makeup bag and I'm treating myself to a new foundation (right now I'm not leaving ours), and a classic lipstick like Wild With Desire RMS Beauty in the shade "Rebound", a pretty ruby red." Marion
2. "Flawless hands with a pretty nude polish!"
"It used to be the new notebooks and pencils that got me excited (which I realize is still the case, actually)... But to get me motivated before a busy week, I love to do my nails nickels, preferably with a pretty nude. My favorite: the Nomade polish from Kure Bazaar, which makes the nail clean and dewy as it should be." Pauline
3. "I head for the hairdresser and rethink my haircare routine."
"My little ritual after the vacations when my hair was damaged by the sun, the sea, the chlorine... is to rush to the hairdresser and give my hair a real reboot. And it also goes through the inside with the complement We want... A mermaid hair Atelier Nubio. I'm also thinking of using theIntensive Hair & Scalp LED Hairbrush Solaris This brush combines light therapy and gentle vibrations to stimulate growth and strengthen the hair fiber. Pernelle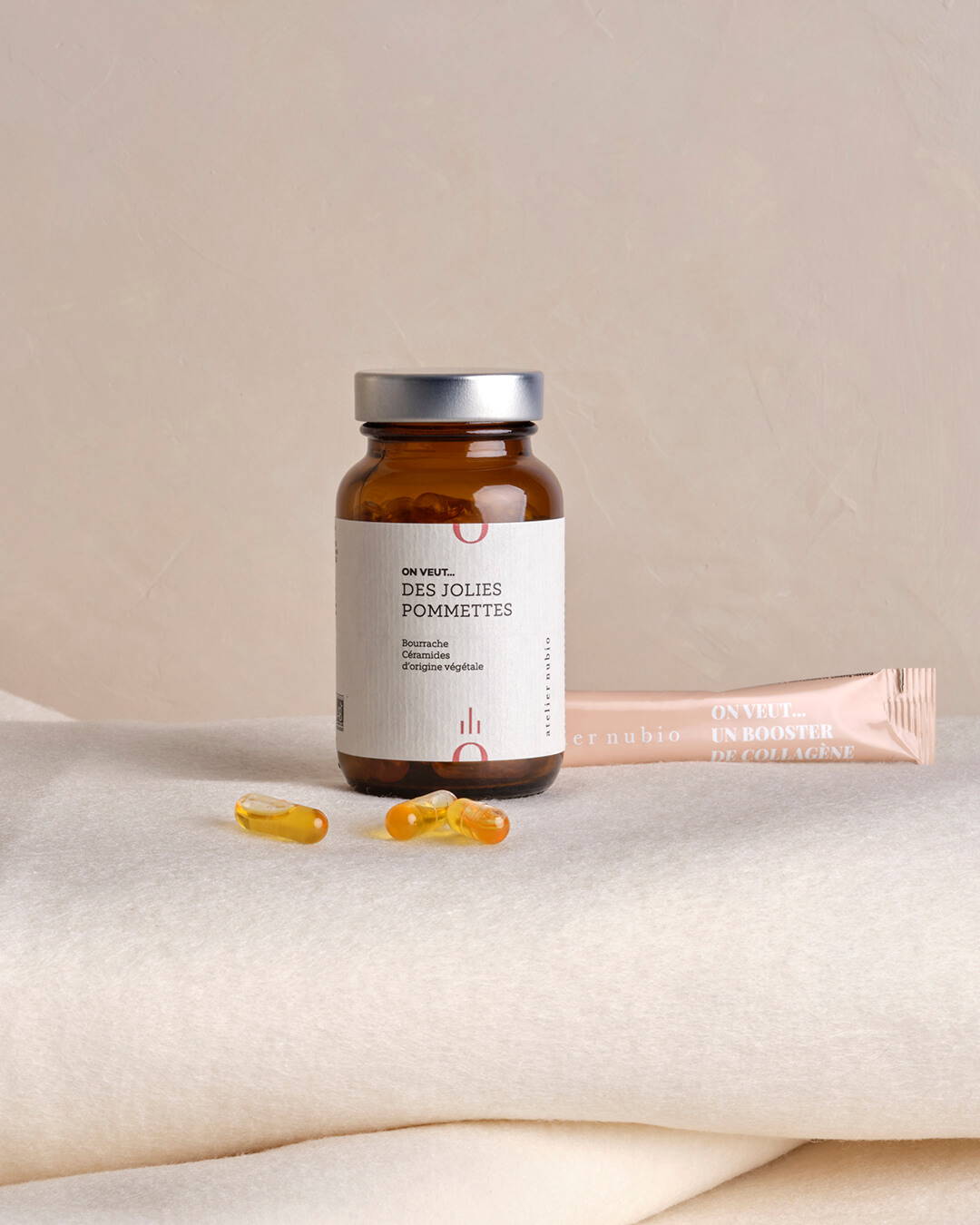 4. "I start a course of supplements."
"Skin can often be a bit temperamental after a holiday (and I'm nearing thirty which doesn't help), so I'm going to start a course of skin supplements.I've chosen On veut...des jolies pommettes byAtelier Nubio to help hydrate and plump my skin from the inside. Shirley
5. "I'm bluffing with self-tanner."
6. "I hit the emergency button!"
"After a summer of too much food, too many cocktails and too much sun on my skin and hair, I hit the emergency button ! I start with a detox (I'll be using the On veut...un booster détox by Atelier NubioI cover my hair in the Perfect Blonde Conditioner fromCut By Fred to get rid of the brassy streaks left by the sea and the pool and I leave the  Power Mask Intense Active Mask Susanne Kaufmann to plump dehydrated skin." Fanny
Our back-to-shool selection