Lifestyle
The team's 8 (very) easy green tips
Have you ever thought of switching to green electricity? Or tried second-hand or loose bulk buying? In the team, these new habits were adopted as quickly as they were tested! And if we did it, you can too ;-)
Turning off the water 
"Among my small gestures adopted for a long time, turning off the water when I wash my hair or soap has become a real reflex. In the summer, it seems quite easy and obvious... But in winter when it's not very warm in my bathroom, it requires a real effort, making me all the more proud to do this small daily gesture!"
Clara
Switching to green electricity 
"When I moved, I made the choice to opt for green electricity (for gas, the offer is not yet 100% green, but it is under development), abandoning EDF for good. I subscribed to "Planète Oui", which offers real green electricity offer without any particular extra cost (which is easily the case with large companies)."
Alexandrine
No more water (and air!) pollution
"We have replaced our everyday household products with natural alternatives: white vinegar for limescale, bicarbonate of soda for scouring, black soap for everything else... In addition to the "health" aspect for us (and our pets that are everywhere), water pollution is a real invisible scourge. We are not told enough, but our water treatment plants are no longer able to filter 100% of all these new toxic components (as well as microplastics), which are then rejected in healthy rivers... Moreover, bleach and aerosols of all kinds, pollute the air of our apartments. And a healthy interior is not supposed to smell like exotic flowers, it should smell like... nothing :) "
Pauline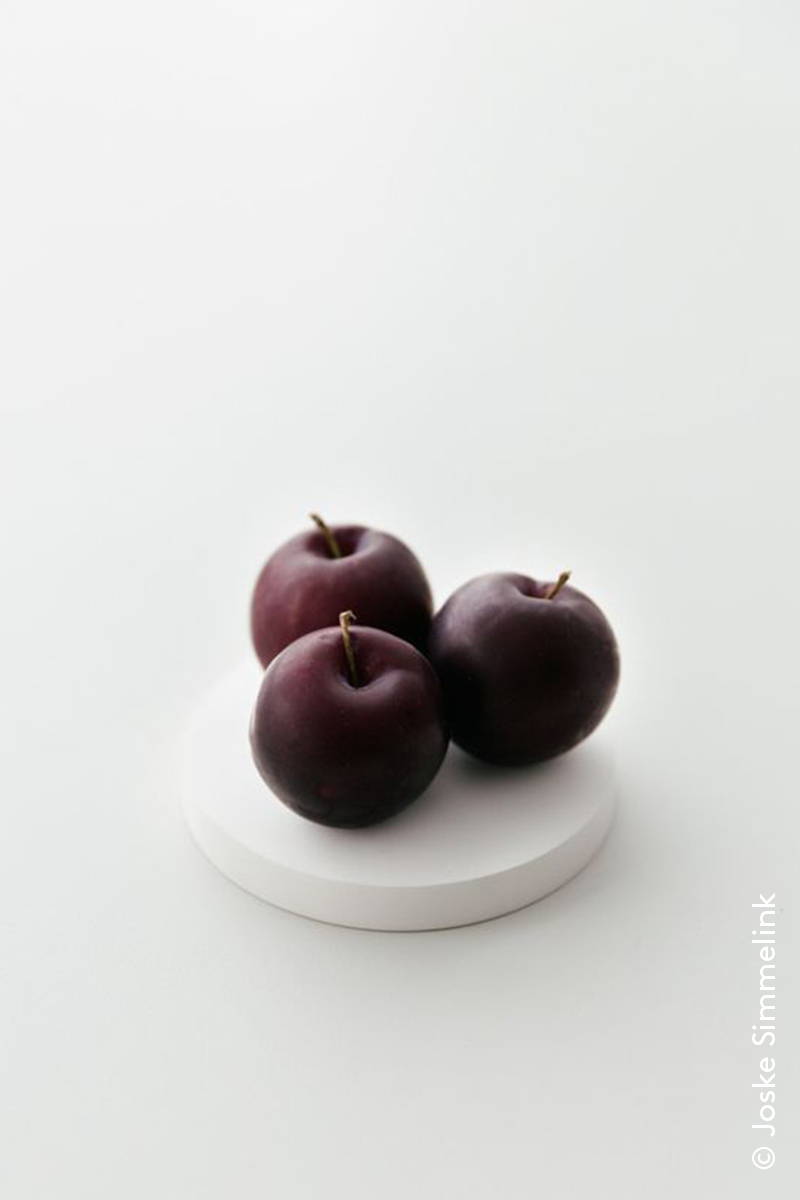 Favouring local suppliers 
"I have been shopping in the short circuit for a few months (at Miyam in the 3rd district). Changing my way of shopping forces me to consume seasonal fruits and vegetables, but also to consume French. Here, all the producers deliver directly, without intermediaries, and are paid a fair price. There are also homemade products by chefs, who imagine seasonal recipes without food waste: all spoiled products are transformed in the kitchen into soup, coulis, cakes, in reusable containers. I tended to think that the amount of shopping was more expensive, but I am much less tempted by processed products (less good for me and often expensive), so finally I save money !"
Ellie
Saying bye bye to cotton and plastic 
"In my quest for zero waste, I've tackled disposable products. Among those I removed from my daily use: makeup remover pads that I traded for washable fabric squares. for washable fabric squares. The same goes for the ones I use to clean my daughter's bottom or face, they're soft, easy to clean in the machine, and it's one less thing on my shopping list that I constantly forget about! I have replaced tampons and pads with menstrual panties (in my opinion, the most useful innovation for women in the last few years, no less!) and cotton swabs by washable ear plugs. In my kitchen, I have eliminated water bottles (easy, there are plenty of bottles on the market, all as pretty as each other), and to filter the water I have invested in charcoal. I also said goodbye to coffee capsules (for fresh coffee, much better), classic sponges (a dish brush and a microfiber will do) and paper towels (cloth towels are much nicer!)."
Johanna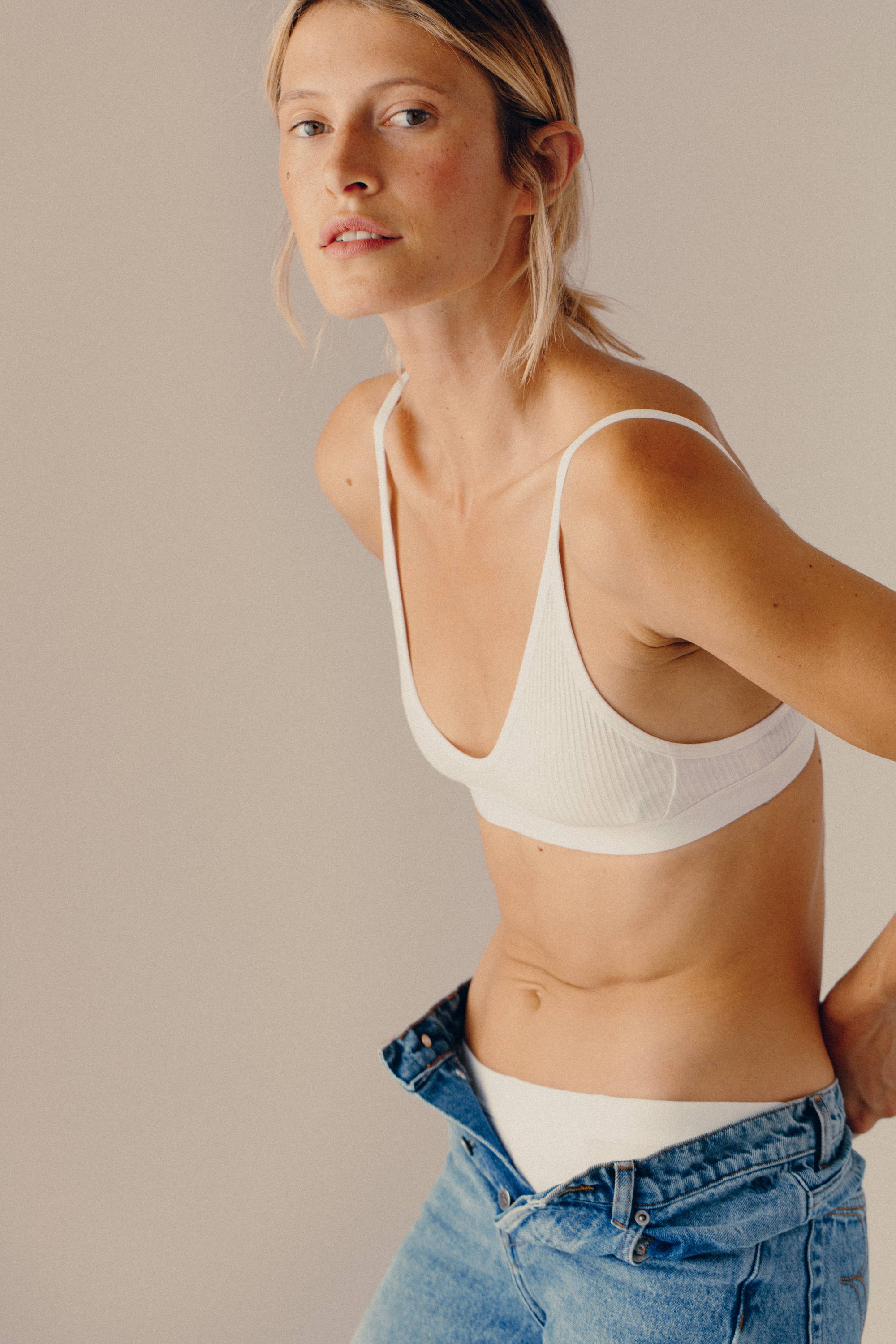 Dressing second hand (but in style ;-) )  
"To dress myself, I made the choice to to ban fast fashion about 3 years ago (these big brands that in one year can go beyond 50 collections), to turn to small brands producing in Europe and guaranteeing a quality that allows me to keep my clothes for a long time... Or to buy beautiful timeless clothes on Vestiaire Collective. Buying second hand doesn't mean taking back old rags at all!"
(edit: we confirm, Chloe is the queen of style in the office)
Chloé
Launching a family plastic hunt    
"Every time my daughter and I go for a walk, we pick up all the plastic objects that are lying around: water bottles, cans and other objects that don't belong in nature. It's fun and it's a great way to educate our toddlers! Last time, we found a crashed plastic plane and not far from it, its cardboard packaging... Probably Santa Claus dropped it from his sack ;-)"
Charlotte
Investing in power strips 
"All of our electrical appliances (microwave, coffee machines, television, lamp etc...) are plugged into power strips with switches. The advantage? In the evening, hop, we only turn off the power strip and all the appliances are not on standby but well turned off. So they don't consume for nothing all night."
Linda
Our green and clean essentials