The fun and colourful balms by Olio E Osso are here!
Make-up or skincare? How about both! Olio E Osso is the beauty newcomer that makes colourful balms that you can use on the lips, the cheeks and the eyes. They'll add a dash of colour and joy to your day AND they are good for your skin. Learn more about the brand and, most importantly, how to apply the balms.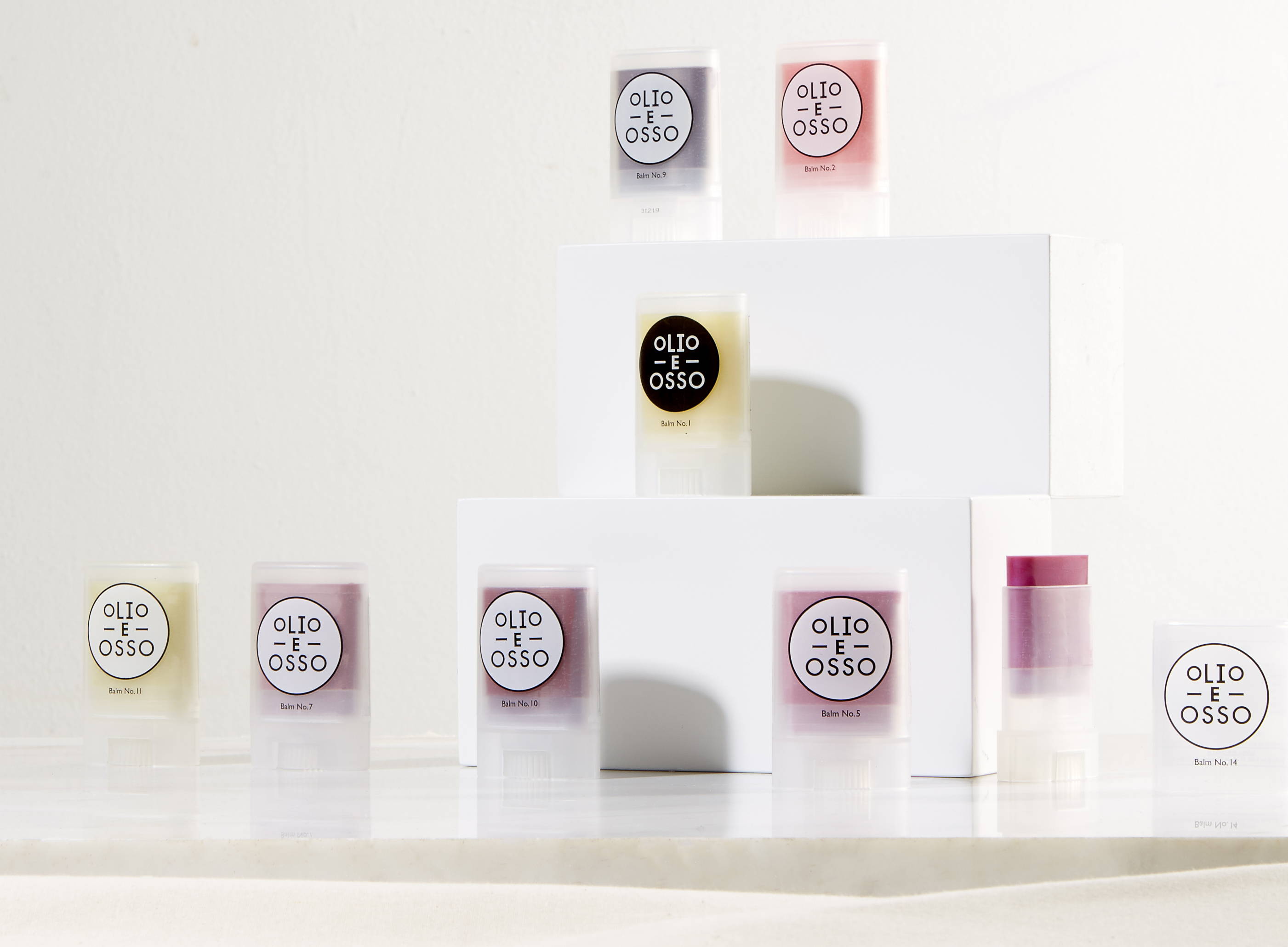 Why we adopted Olio E Osso, by Jessica (Purchasing & Operations Manager)
"We had been looking at this brand for months and loved the super practical stick applicator and the beautiful colours. The biggest challenge for our team of beauty addicts was to not collect the whole range! We also really love the brand's approach whereby everything is made locally by hand in small quantities." 
Our absolute favourite?
"The bronzer is definitely my must-have! As a good Gwyneth Paltrow fan girl, I spotted it in her video routines, so I ordered it. This one applies intuitively and gives just the right amount of tan. In the winter, I barely put any on my cheekbones and in the summer a bit more... So it follows me all year round without me needing to change shades. By the way, to apply them like a pro, check out my tuto!"
6 questions to Paola LaMorticella, founder of Olio E Osso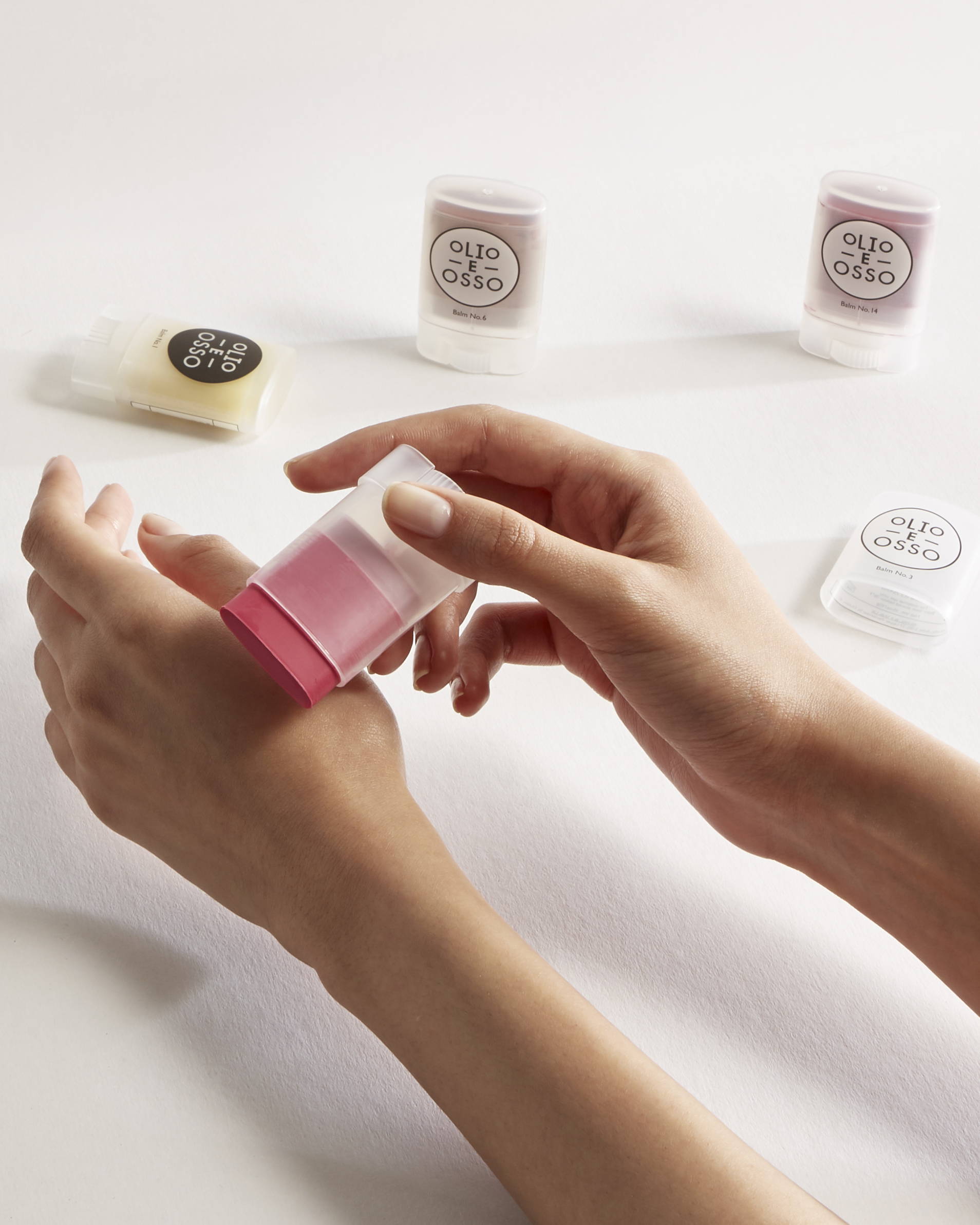 How was Olio E Osso born?
The creation of my balms was born thanks to my son Romeo, who couldn't find the relief he needed for his dry and sensitive skin from the "standard" creams and balms available on the market. I ended up adding colour to the balms for everyone!
And what do you find inside these treasures?
A companion that simply adds beauty to your day!
Olio E Osso in 3 words would be...
Ease, beauty, history.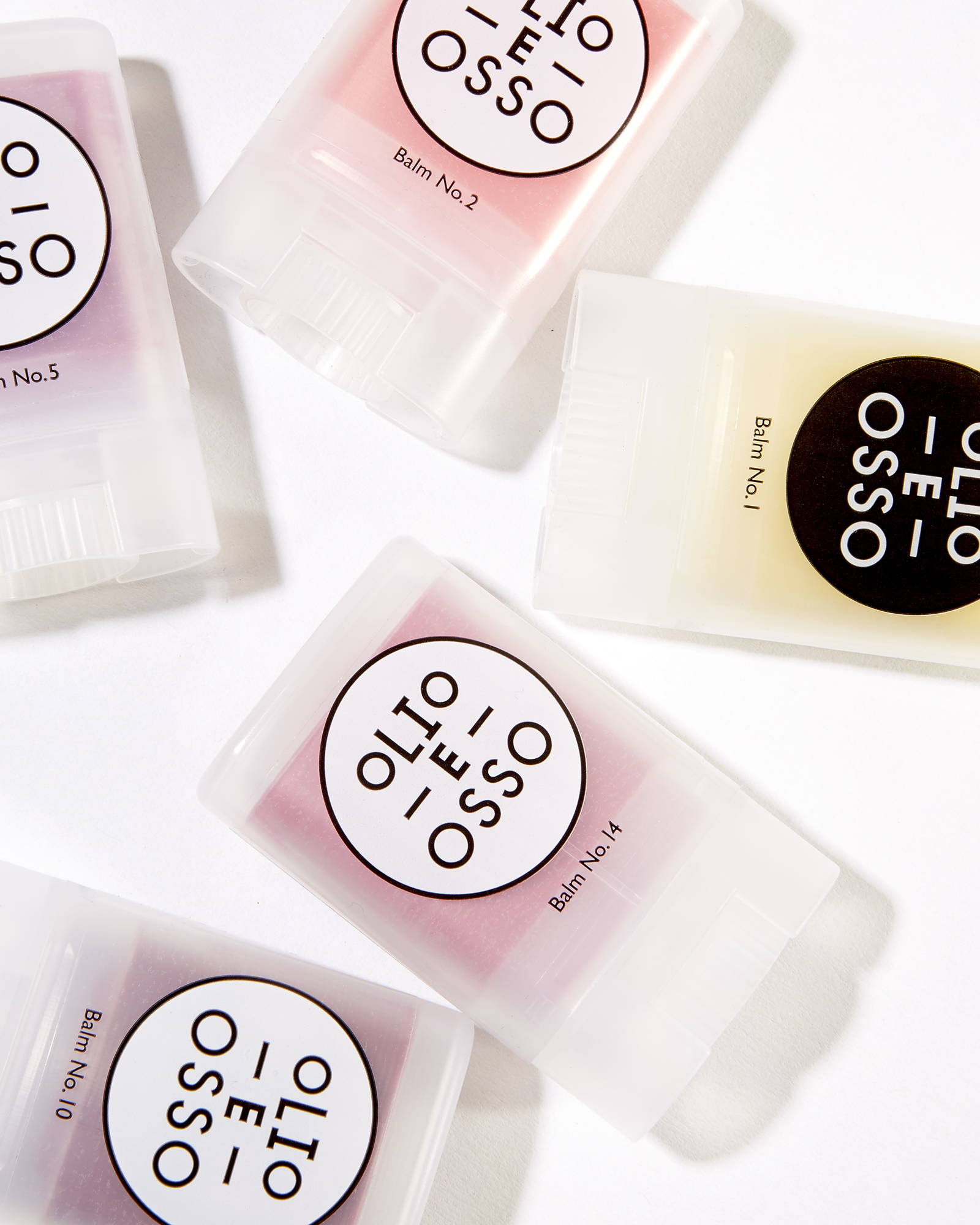 A little advice to help us choose the perfect shade?
All of our balms have adjustable coverage and blend seamlessly together. I love to start with a darker base like #5 Currant and add a lighter shade like #7 Shimmer. I also like to apply a warm base like #12 Plum and mix it with #9 Spring... The combinations are endless!
Any secret to applying them perfectly?
No secret! Directly with a stick, on your fingers or with a brush. Olio E Osso balms are simple to pack and can be used every day in any way that makes you happy!
Honestly, what is your favorite?
Ahhhhh. The coolest part of Olio E Osso is that I don't have to pick one! I really do use them all.