backstage omc
Discover Dessein, natural soaps reinvented
A brand of natural and creative soaps, Dessein highlights French know-how. Formulated with organic ingredients, these nourishing soaps leave the skin clean and perfectly moisturized.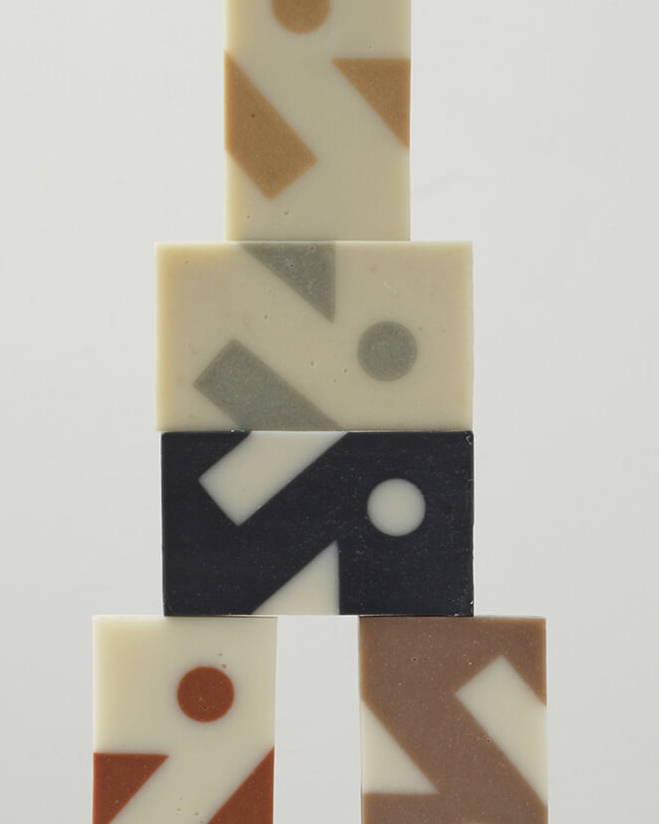 Natural soaps that celebrate French know-how
Dessin is above all the story of a crazy bet. A bet that two creators have taken on, that of revisiting the ancestral know-how of soap making and to mix it with a new creative creative facet and a sensory universe universe. This is how Dessein and its natural solid soaps were born. In 2019, two young entrepreneurs, Valentin and Ambroise, imagined the pretty Breton brand to highlight French craftsmanship and give it a creative and poetic dimension.
In addition to being natural, Dessein soaps are designed as true works of art: for the founders, theefficiency and naturalness of the product are as important as the aestheticism. This is why natural soaps Dessein natural soaps are true abstract works of art.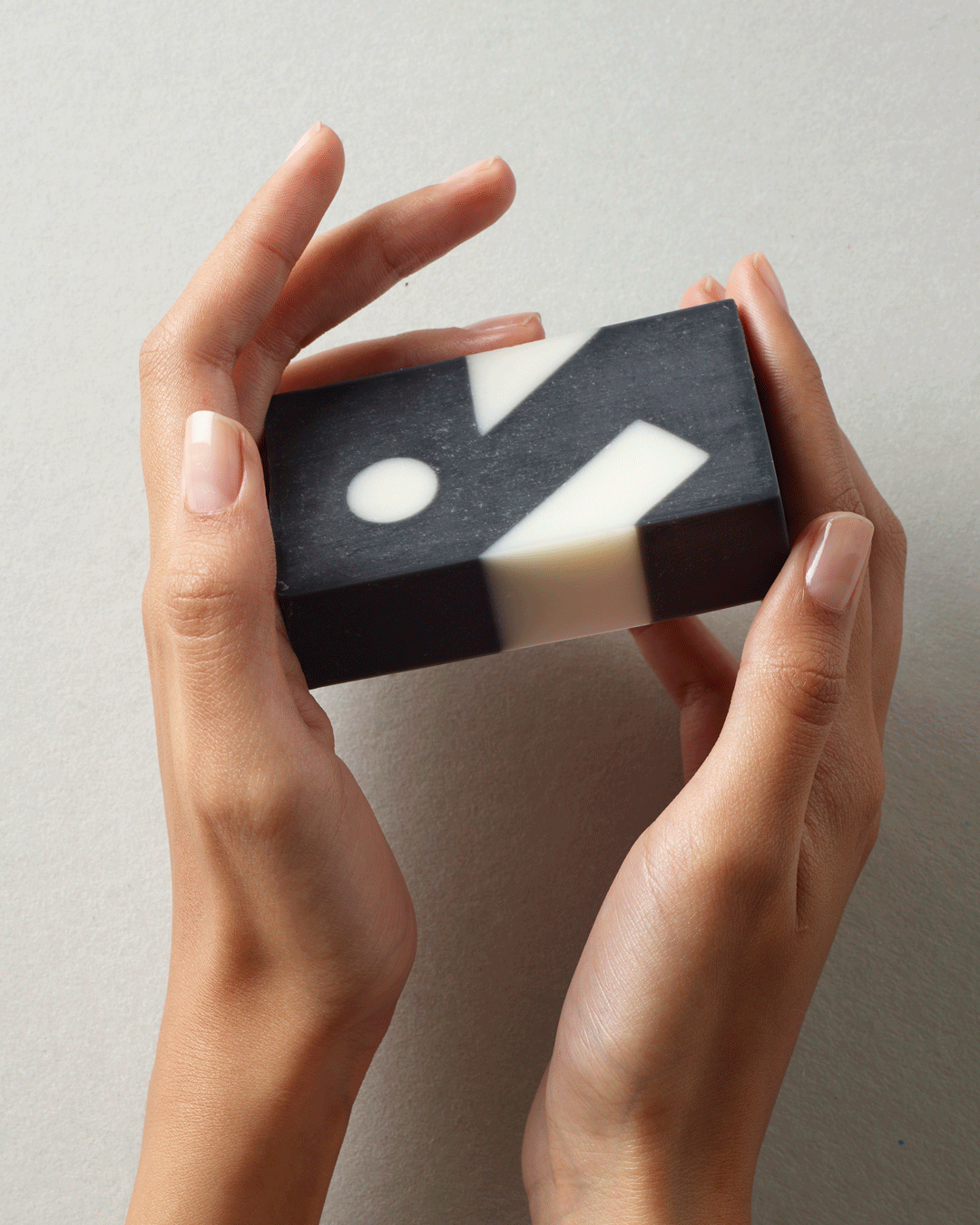 Creative and sensory soaps
Formulated from vegetable oils, the ideal allies of sensitive skin, the Dessein soaps soaps are surgras for a greater protection and hydration of the skin. These vegetable oils contribute to the foaming of the product and make the experience of use particularly pleasant. The essential oils of which the soaps are composed give the skin a soft and voluptuous smell for a sensoriality.
Like its meaning, which symbolizes "proposal" and "intention to", Dessein attributes a particular universe to each of its soaps. The brand's objective? To reconcile natural ingredients with theaestheticism and the creative aspect of soap, to appreciate the beauty of a product used daily. In addition to their organic and natural composition, Desseins soaps are eco-responsible : the packaging is recyclable, for a reasoned and eco-conscious approach.
A Dessein soap for every skin type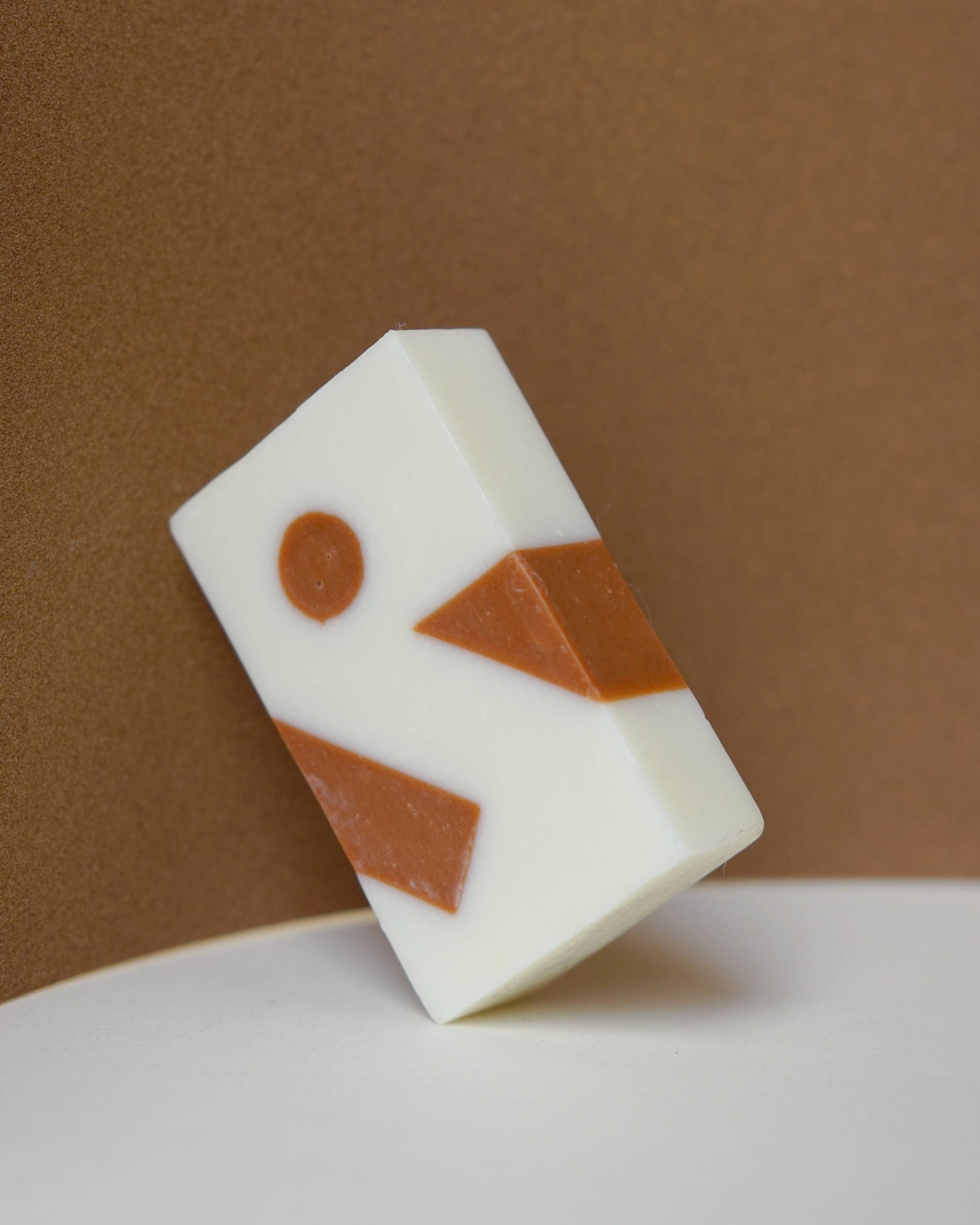 Suitable for all skin types, you will love these natural soaps!